SPARK: Creative Facilitation Workshop Series
Creative facilitation training for emerging Indigenous leaders and changemakers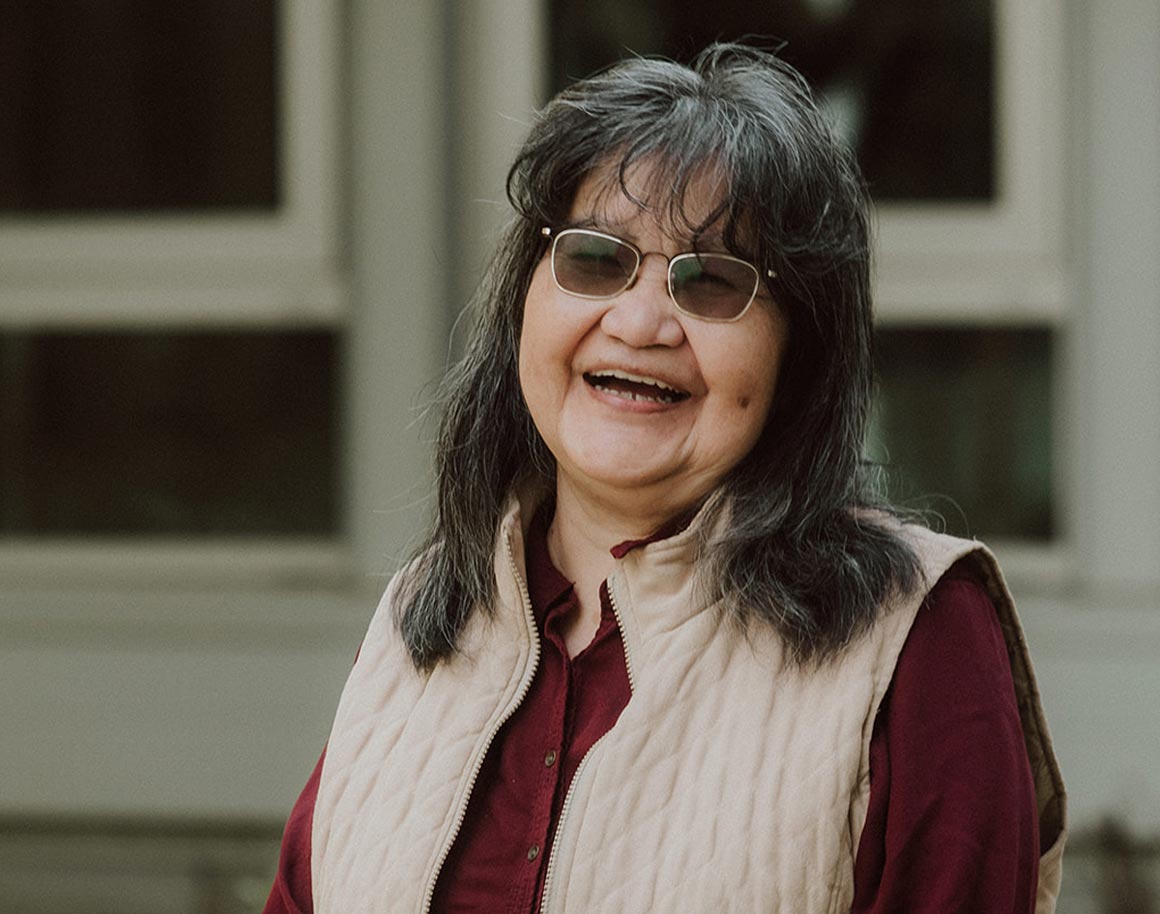 If leading meetings, events, or workshops is part of your work or your role in your community, then the SPARK series of workshops is for you!
from the syilx language that translates to the ability to bring imagination into physical being through action
Our Indigenous-led and centered space is a place for you to learn ways to increase participation, bring all voices into the dialogue, and strengthen connection. Creativity is incredibly important for our expression, self-determination and decolonization as Indigenous peoples. The SPARK workshop series teaches interactive holistic learning techniques paired with the creative arts. Simple and powerful, SPARK (re)ignites that which brings and holds community together.
Putting into Practice starts January 19, 2023, 3:30 - 5 pm PST

REKINDLE HOPE & CREATIVITY
Indigenous ways of being have sustained our relationships with each other and the land for thousands of years. Our mission is to breathe life into the embers of indigenous principles and knowledge. Colonization has disrupted our relationships and the circle of support around our youth and communities, creating dissension and isolation.
SHIFT FROM JUDGEMENT & OTHERING TO CURIOSITY & EMPATHY
Deepening our understanding of what is underneath these behaviours and relational patterns creates space for compassion and empathy. Using strength-based communication increases trust and connection. The creative arts can help us to imagine healthier ways forward. As Indigenous peoples, we are re-awakening our need and capacity for connection. That's why this workshop series is designed to strengthen four essential relationships: with ourselves, with each other, with the land, and with culture.
Racism and cultural erasure have left deep wounds resulting in internalizing patterns of don't talk, don't trust, don't feel. But we know these patterns inhibit us, our relationships, and our goals. The creative empowerment methodologies can help us shift these patterns.
pʔax the syilx word meaning to spark so as to cause light or to become "mind aware"

FEEL SUPPORTED BY A COMMUNITY OF FELLOW CHANGEMAKERS
Ignite transformation and fuel mobilization alongside a community of learners who are...
Coming to know and remembering our indigenous ways
Strengthening our voices and creative self-expression
Gathering new and old tools for leading inclusive learning and transformation
Connecting with Indigenous peoples who share our passion for bringing people together in a good way
Rejuvenating spirits through imagination, meaningful dialogue, fun and play
Our mission is to inspire an intergenerational legacy of well-being among Indigenous peoples, where all relatives, including those yet to come, thrive and prosper. We envision a thriving and diverse network of Indigenous facilitators supporting each other in centering Indigenous principles and ways of being.
MEDICINE FOR RELATIONSHIPS
Together, IndigenEYEZ and Partners for Youth Empowerment (PYE Global) strive to inspire hope for the future. We believe that combining creativity and connection is the key to healing relationships, empowering the next generation, and transforming our realities. We hope that by experiencing and using our creative facilitation methodologies, you will learn how to cultivate collaboration and hold open and authentic dialogue.
It's in this way that we can invite in all our voices to create the movement needed to strengthen the circle around our youth and children and transform the systemic patterns that disconnect us from each other and the land. Part of our work together will be to consider how we can shift socially and systemically ingrained patterns of "power over" in our groups by building a tapestry of shared power and contributing to the work already being done by Indigenous peoples across this land. We hope you will leave the workshop (re)invigorated and inspired to (re)imagine new pathways forward.
EMPOWER INDIGENEITY
through trust-building, self-reflection and community building to foster youth, individual and group creativity.
STRENGTHEN LEADERSHIP SKILLS
and learn to lead gatherings that encourage participation, engagement, innovative thinking and expression of ideas.
INVITE ALL VOICES TO BE HEARD
with strategies to foster safer spaces and opportunities for meaningful engagement.
FEEL INVIGORATED AND VALIDATED
confronting negative self-talk and feelings of exhaustion, isolation, and hopelessness.

Dates: Coming Spring 2023
Trust & Connection explores ways to encourage participation, engagement and expression through deep listening, and learning how to create safer more inclusive spaces.
Learning outcomes for Trust & Connection
How to present yourself and build trust as a facilitator
Strategies to identify the needs of your group to bring out their strengths and help them shine
Ways to engage your audience—and keep them engaged
How to strengthen relationships across diverse ages, professions, backgrounds and cultures

Dates: Coming Spring 2023
Creativity & Play will open hearts and minds to creative practices that undo rigid approaches to teaching and leading groups and re-awaken Indigenous approaches to learning—holistic, embodied, relational and experiential.
Learning outcomes for Creativity & Play
Ways to create safer learning environments where people feel comfortable expressing themselves
Ways to integrate the creative arts to deepen your content and increase its relevance and impact
Easy-to-lead activities using storytelling, creative writing, visual arts, music, drama and movement
Public speaking skills using playfulness and creativity as a conduit for healing and wholeness

Dates: Every Thursday starting January 19 until March 23, 2023 Time: 3:30 - 5 pm PST
Putting into Practice will provide opportunities to practice the facilitation techniques and activities learned in SPARK, ask questions and further hone your facilitation approach in a supportive environment of like-minded peers and mentors.
The actual cost for each SPARK series is $342 CAD. Revenue generated from ticket purchases covers our costs to deliver the SPARK series of workshops. When you purchase a ticket at its true cost, it allows us to continue our work, support our facilitation team and create more spaces for other participants who may not have the privilege to put funds towards professional development.
We offer a sliding scale for workshop tuition because we recognize that historical and ongoing systemic oppression has resulted in socioeconomic disparity and barriers to wealth accumulation by members of marginalized communities. We believe that our workshops, and any leadership and empowerment opportunities, should be free and accessible to those who need it to be free and accessible. Honouring that we each have our own story that includes a diversity of experiences, challenges and opportunities, we offer options on our sliding scale in an effort to provide accessibility for where you're at right now.
This covers the cost of your tuition and 50% of another person's tuition who may not be in a position to commit to the full cost of the workshop. The IMPACT option makes it possible for us to continue to offer accessible and inclusive training. We have included an IMPACT option for individuals, organizations and agencies with access to funding to support themselves, staff, board members, or volunteers with training and professional development opportunities without compromising themselves or those who depend on them.
We recognize that none of the above options may be realistic. No matter what socioeconomic situation you are in, you are welcome, and you belong here. If you would like to apply for a scholarship, please click here.
Our holistic training engages the heart and the mind. Using our imagination and creativity helps us think, feel, relate and act differently to make the transformations necessary for growth.