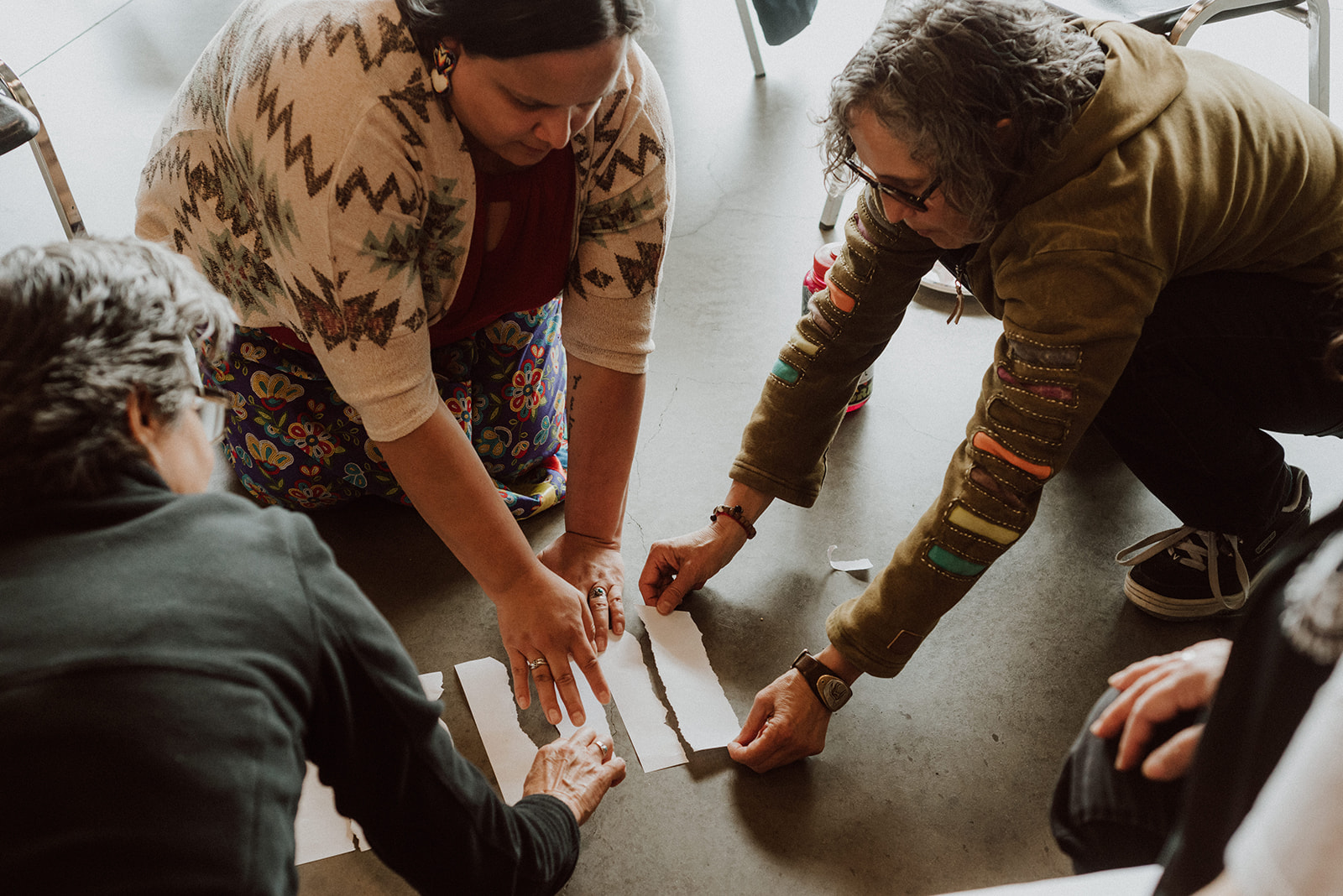 Empowerment training for Indigenous peoples seeking constructive ways to respond to racism in personal and professional spaces
Tune into your indigeneity and learn ways to address and dismantle the power and privilege of white supremacy that we encounter every day. Strengthen your inner spirit to better respond to racist bias and micro-agressions.  
Over 6 virtual sessions, we will learn Holistic and Embodied practices that Root us in Our power as we Navigate and disrupt systemic oppression.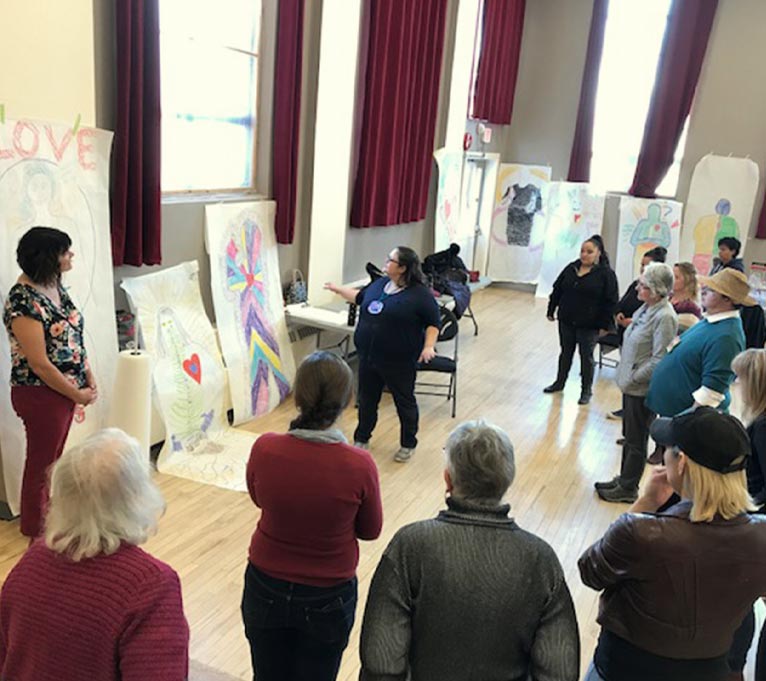 weekly january 19 to march 23, 2023
SPARK: Putting into Practice
A unique opportunity to practice and ask questions about the creative facilitation techniques shared in the spark series
Come to one or come to all of our virtual meet-ups to refresh your skills with opportunities to observe, practice, ask questions and receive valuable coaching.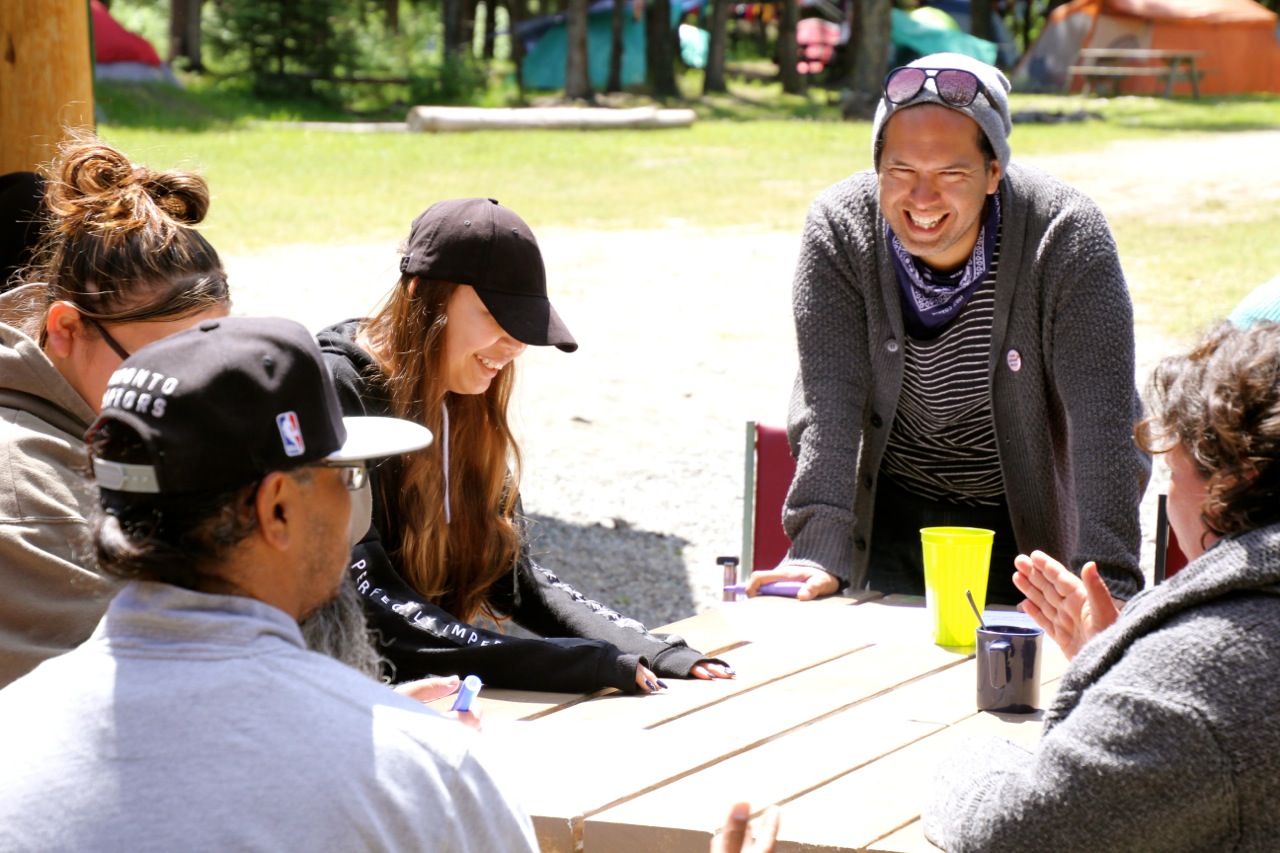 winter cohort starts january 2023 (settler inclusive)
In partnership with the Community Foundation of the South Okanagan Similkameen (CFSOS)
This pilot program brings reconciliation to the kitchen table to help ordinary Canadians take a step forward in talking with their family and friends. Table Talks is an opportunity to learn about Indigenous principles, to explore inherited beliefs, and to start building skills for the journey.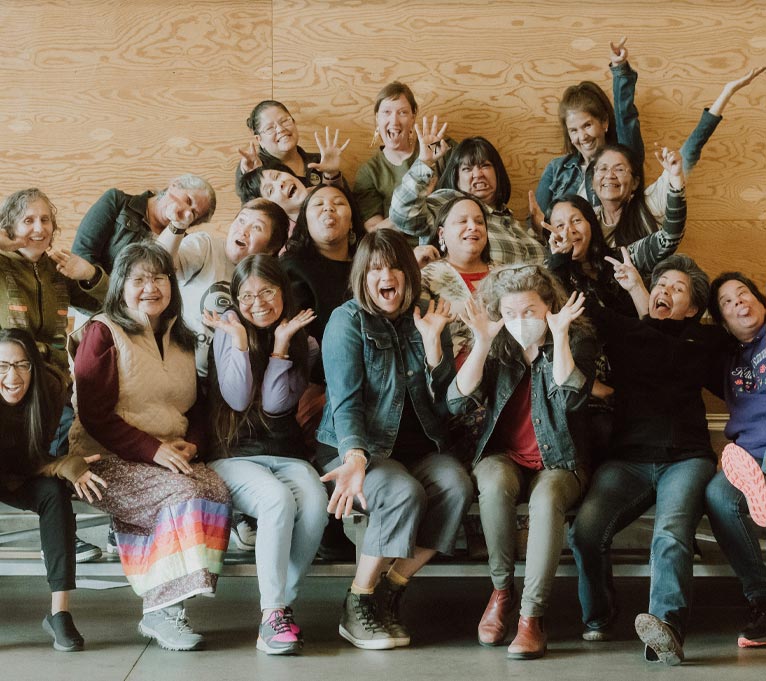 Leadership development for Indigenous Women+
Women+ are powerful—especially when we are united. Let our team of facilitators be a circle of aunties to lift you up and nourish your mind, body, and spirit. 
Rebalance the circle: Colonization has disrupted our valued roles and responsibilities. Over 10 virtual sessions, we explore leadership from the intersection of an indigeneous and women+ lens.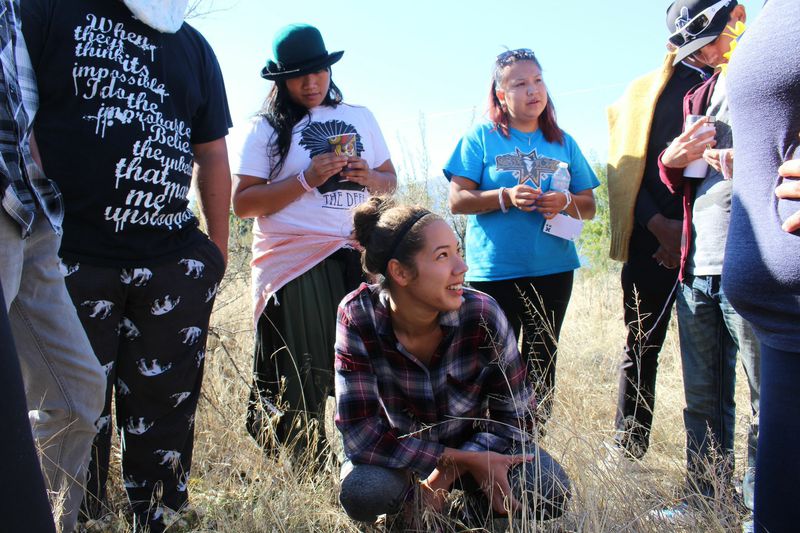 Creative facilitation training for emerging Indigenous leaders and changemakers
Simple and powerful, the SPARK workshop series helps strengthen your capacity to navigate challenging situations through deep listening, strength-based communication, and transformative facilitation practices. Take a SPARK workshop and then join us for PUTTING INTO PRACTICE—a unique opportunity to apply your new skills in a supportive learning environment.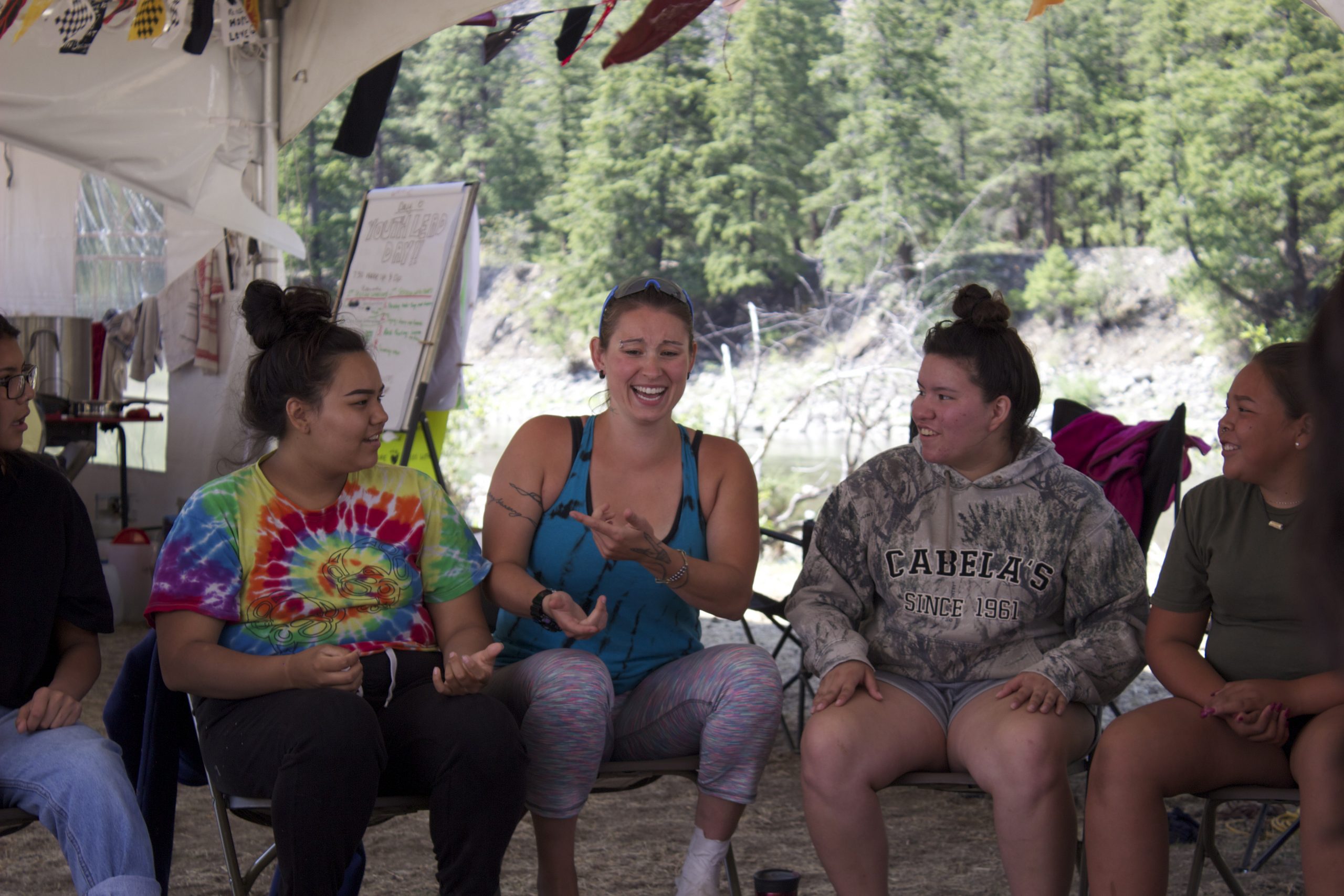 Apprenticeship for emerging Indigenous innovators
Build on your skills, thrive in a community of support, and diversify your experience with our flexible apprenticeship in creative facilitation.
Join our network of changemakers: Facilitators of Change is designed to be a part-time commitment that can intertwine with your passions and availability. Apprentice journeys can be tailored from 15 to 30 hours a month.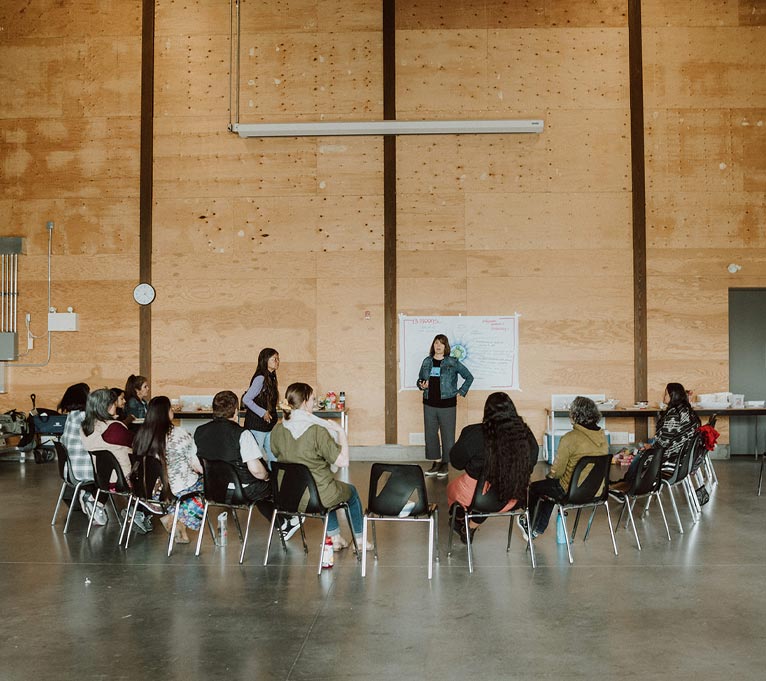 On-demand creative training series
We draw on a wealth of methodologies to engage, inspire, and mobilize your team. Our unique approach means that regardless of what topic you choose, participants will be lifted up with hope and possibility.
Heal fragmented relationships: Book a single day or a series of 10 days spread over a year. Either way, this learning journey will send your team home with tools to more effectively reach your goals.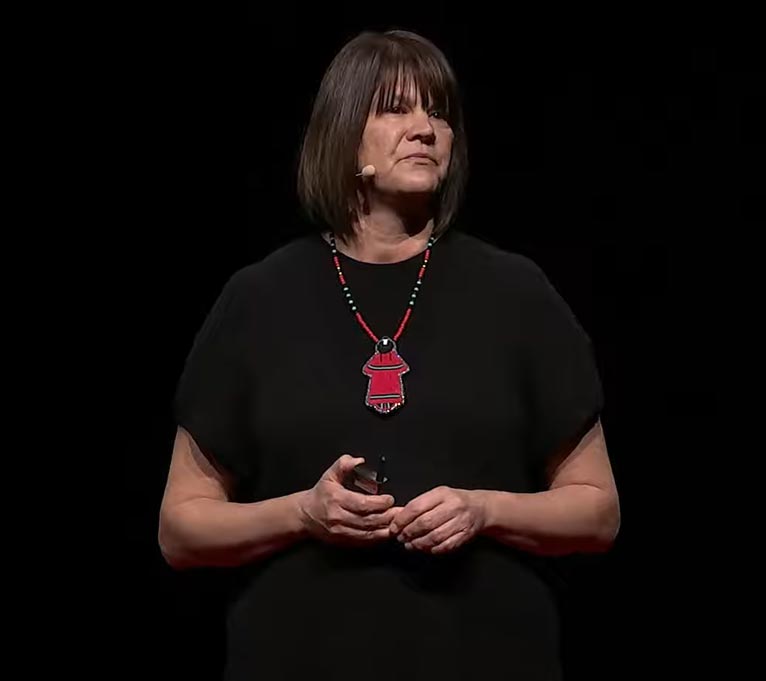 IndigenEYEZ co-founder and Program Director, Kelly Terbasket, brings honesty and passion to her speaking. She shares engaging stories that weave together over 35 years of experience in community building, coaching, social work, and education to captivate and inspire audiences large and small.
Much of Kelly's work revolves around community wellness, decolonization, reconciliation, and the revitalization of Indigenous knowledge and wisdom that belongs in our daily lives.
Pricing
Please contact us for custom workshops and pricing.
Limited Availability
We are proud to draw from a diverse range of Indigenous facilitators trained in our methodologies. Our incredible network of facilitators bring different strengths and backgrounds—and we are continually growing this network. We always do our best to accommodate your preferred dates, however, our capacity is limited and this will determine our availability. Thank you for understanding.