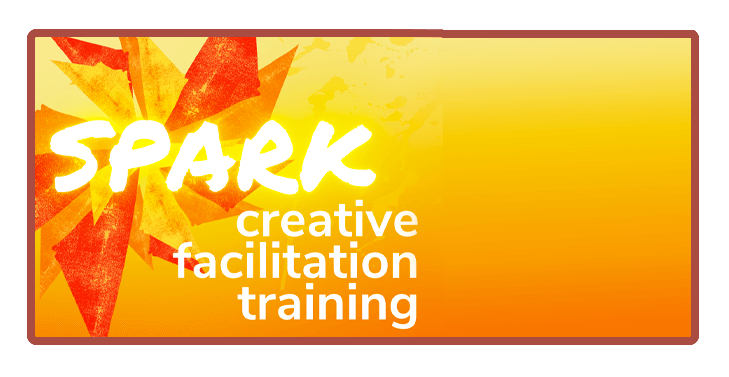 Online starting Sept 21, 2022—SPARK is for Indigenous peoples wanting to engage, inspire, and mobilize youth and communities using practices rooted in Indigenous principles and the creative arts. This simple and powerful facilitation training series teaches tools to decolonize, break down barriers, and unite groups. We offer two different workshops in the SPARK series. You can take one or both in any sequence—the choice is yours!
Trust & Connection explores ways to encourage participation, engagement and expression through emotional processing, listening, and learning how to hold space for our own emotions and others.
Creativity & Play will open hearts and minds to creative practices that undo rigid approaches to leading groups and re-awaken Indigenous approaches to learning—holistic, embodied, relational and experiential.
Take a SPARK workshop and then join us for PUTTING INTO PRACTICE—a unique opportunity to apply your new skills in a supportive learning environment.