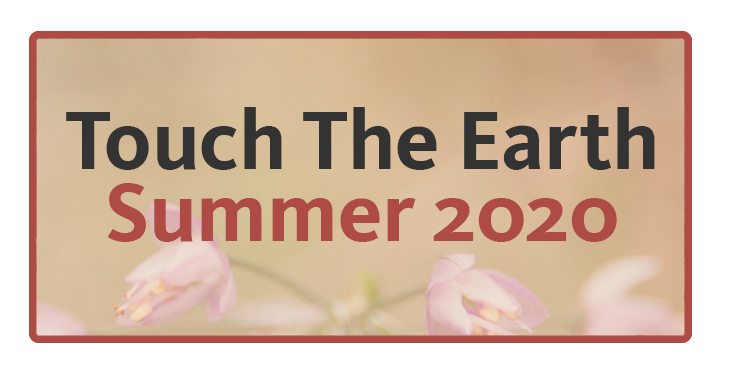 June 2, 2020—Cawston, BC: Touch the Earth is a land-based training program for Indigenous youth workers seeking to awaken their youth to a sense of pride, belonging, and possibility. Experiential activities of attuning to and caring for the land provide Indigenous youth a safer entry point to engage their feelings and listen to themselves and others.

The training focuses on modeling activities that deepen the senses and increase awareness of what's going on in the natural world. Youth workers are taught how to facilitate key conversations about the history and interconnected stories of the land. These conversations provide an entry point to talking about our personal stories, which leads Indigenous youth to a greater sense of belonging, strengthened emotional literacy, and more secure attachment.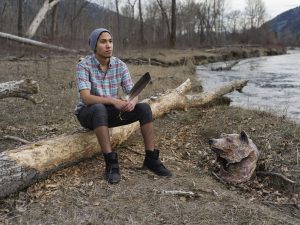 We are asking facilitators and community leaders from across BC to join us.
The long term strategic direction of IndigenEYEZ is to ignite and sustain a movement that actively works towards systemic change. We are focused not only on today, but seven generations ahead. We are excited to invite you to Touch the Earth, a land-based leadership training.

This training is to empower camp leaders, youth workers, and knowledge keepers to transport our IndigenEYEZ creative leadership methods to your own communities and youth programs.
At Touch The Earth you will:
• Share tools to rebuild the fabric of our communities
• Breathe life back into our Indigeneity
• Rekindle traditional values of love, kindness, respect, and honor

TRAINING DATES:
Session 1: July 8th & July 9th – 10am to 5pm
Session 2: August 6th & August 7th – 10am to 5pm
Each Session covers different information

COST:
Register before June 4th for 20% Off! Pay $800 for all 4 days
Register after June 4th: $1000 for all 4 days
DETAILS:
• Registration limited to 17 participants to allow 6 ft. physical distancing
• Training will take place outdoors on the land (no classroom component)
• Save 20% if you register for both sessions (all four days) before June 4th!
QUESTIONS?
contact Anni Phillips at inspire@IndigenEYEZ.com or 250-328-9634