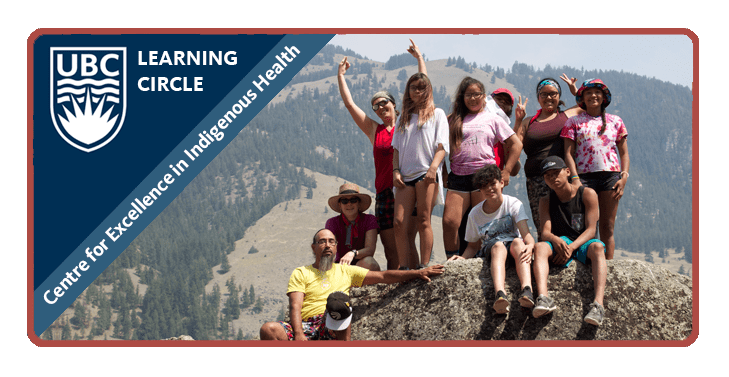 Feb 19, 2019—Vancouver, BC: We invite you to join us on Thursday, January 21st for the fifth installment of our online workshop series in partnership with the UBC Learning Circle, Role of an Ally.


Presented by IndigenEYEZ facilitator & co-founder, Kim Haxton, Part Five of this webinar series focuses on gaining a deeper understanding of allyship for, and with others.
Each participant will leave with a clearer sense of purpose, capacity, and connection to the invisible beliefs that separate us, and being able to connect and support each other as allies.
During this session Kim will highlight:
Tools to effectively navigate your workplace and foster safe spaces to work in
Theories on intersectionality, neuro-decolonization, and critical-moment dialogue
Learn how to foster a culturally safe place by examining traditional values and teachings from an Indigenous lens
What will this online webinar be like? Check out Part Four, Connecting to the Land with Hazel Bell-Koski:
Everyone is welcome to participate in the free webinar.
Date: February 21st, 2019 (PST)
Time: 10 to 11:30 am
Where: Videoconference OR internet webinar
Registration: required to participate
 Questions?
email Cole Daley at cole.daley@ubc.ca