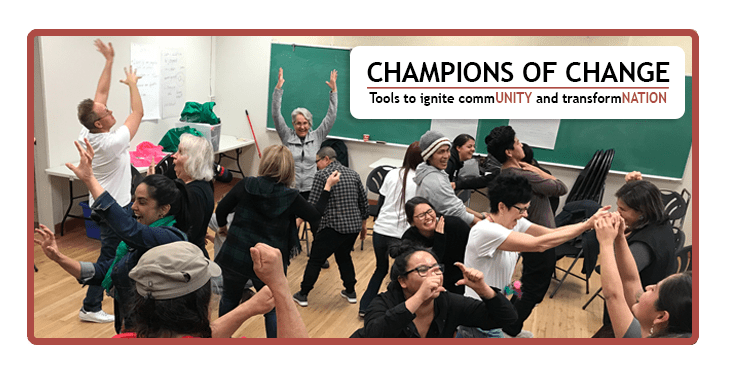 Jan 8, 2019—Penticton, BC: Session 2 of Champions of Change was a huge success and we can't wait to continue in 2019. Join us for Session 3 on January 16th!

This innovative coaching and leadership training series will give you tools to more effectively reach your goals and foster the changes you are striving for—whether you work with children, youth, families, health, natural resources, education or employment.

During Session 3 on Jan 16th, we will be exploring empowering conversations:
• What is a listening trap? And how can you avoid falling into it?
• How well do you identify and express your feelings and needs?
• What are your triggers and masks? And how do you express them?

This unique leadership training opportunity uses a coach approach. We focus on the needs and priorities that arise from the specific group assembled for each workshop – so the topics covered in the sessions are both responsive and fluid.
You can jump in at any point in the journey and still benefit deeply – whether you take one or all of the workshops.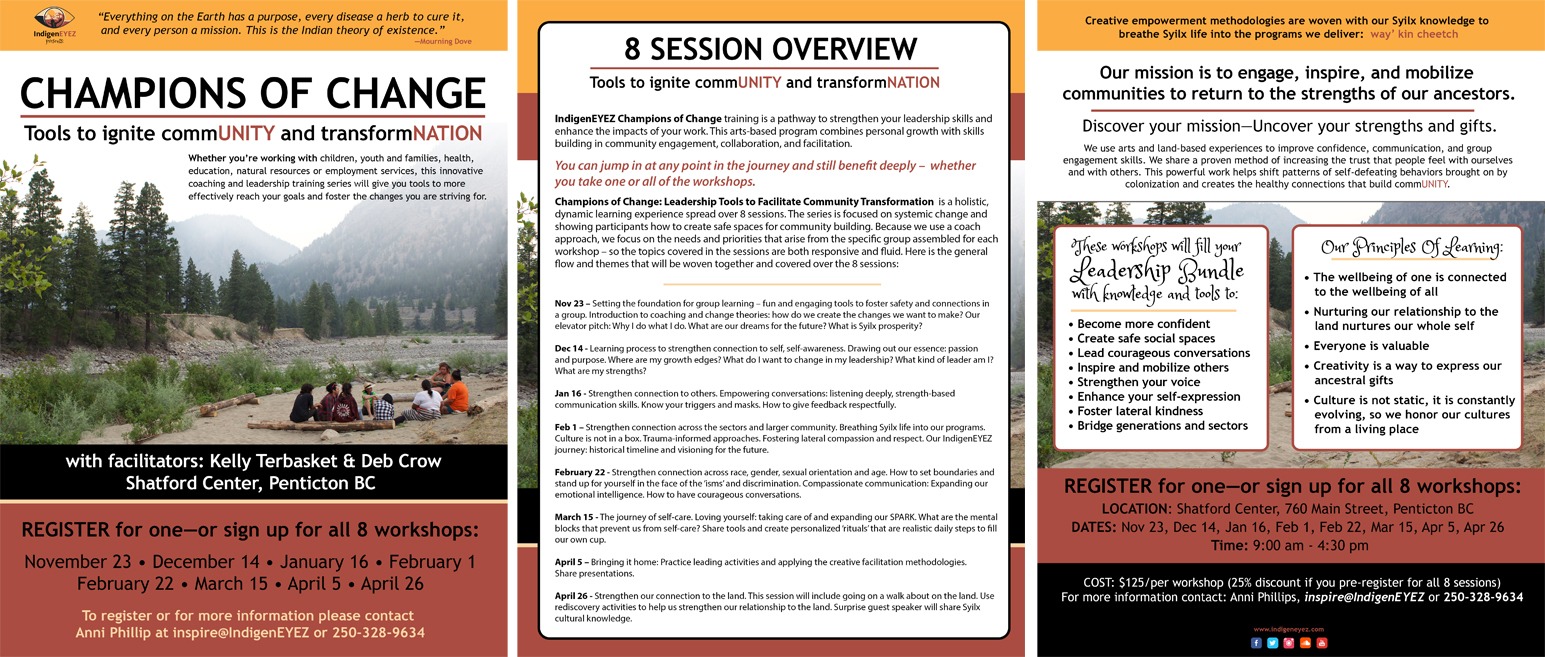 YOUR FACILITATORS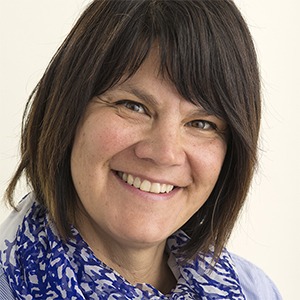 Kelly Terbasket

IndigenEYEZ Program Director Kelly Terbasket has a contagious laugh, a talent for connecting people, and a passion for the power of community. With more than 20 years experience managing community projects, Kelly is known in First Nations throughout BC for her inspiring workshops on everything from team building to strategic planning to effective leadership. As a person of mixed heritage, Kelly has been bridging distinct worlds all her life, learning to weave together the strengths of her Syilx and European ancestry.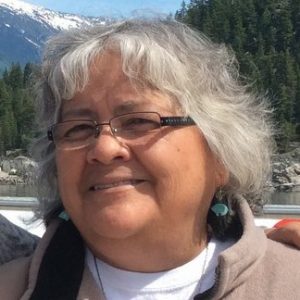 Deb Crow

Deb Crow is an art facilitator, Syilx nation member, and a grandmother who utilizes her own experiences and her creative nature to create a fun loving environment to foster creativity, self-esteem and social confidence in participants through art. For over 30 years she has worked with youth and community to provide an opportunity to increase understanding of wellness among diverse cultures.
---
LOCATION:
Shatford Center – 760 Main St, Penticton BC
2019 DATES:
Jan 16, Feb 1, Feb 22, Mar 15, Apr 5, Apr 26
Sign up for one—or for all remaining workshops!
TIME:
9 am – 4:30 pm
COST:
$125/per workshop
Lunch will be provided for each session, with gluten-free and vegetarian options.
QUESTIONS?
contact Anni Phillips at inspire@IndigenEYEZ.com or 250-328-9634