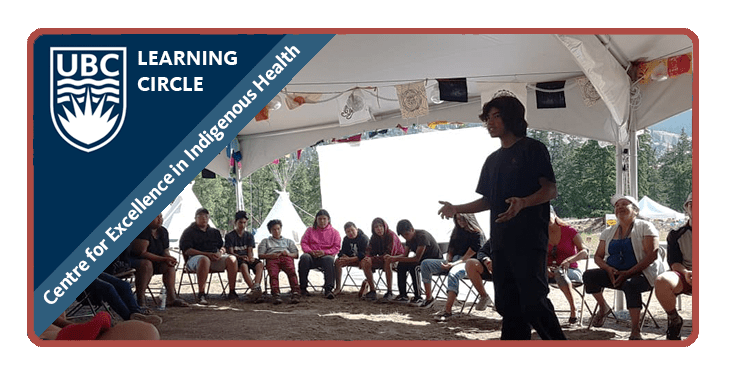 Nov 5, 2018—Vancouver, BC: We invite you to join us on Thursday, November 8th for the second installment of our online workshop series in partnership with the UBC Learning Circle.


Connect to Communities is presented by IndigenEYEZ co-founder Kim Haxton. This webinar will explore traditional and contemporary models for change. The session will open dialogue on the changes you want to foster in your communities.
IndigenEYEZ will share tools for team building and engaging in courageous conversations. We will explore the impacts of colonization and the meaning of truth and reconciliation as we identify the next steps forward in our journey, both individually and collectively.
Some questions we will discuss include:
What fosters change in community?
How do we unite our people across the generations when the divides are deep and complex between families, sectors, and ages?
What will this online webinar be like? Check out the first installment, Connecting To Self, here:
Everyone is welcome to participate in the free webinar.
Date: November 8th, 2018 (PST)
Time: 10 to 11:30 am
Where: Videoconference OR internet webinar
Registration: required to participate
 Questions?
email Cole Daley at cole.daley@ubc.ca