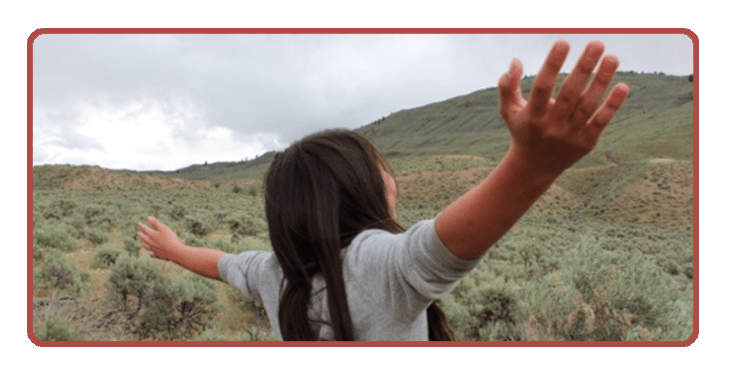 Oct 16, 2018—Vancouver, BC: In five short years, IndigenEYEZ has grown from a good idea into a vibrant organization that is actively changing lives. Our dynamic programs and flexible approach have resulted in partnerships with universities, First Nations, and social change organizations.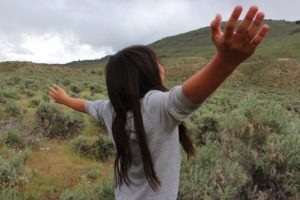 We've trained 20 Indigenous facilitators, led 25 youth camps, hosted 100 adult workshops, and reached over 4000 people. How did all this get started?
IndigenEYEZ was co-founded by Kim Haxton and Kelly Terbasket in 2013. This would not have been possible without the the vision and startup capital of Ian Watson, and the guidance of Partners For Youth Empowerment co-founders Charlie Murphy and Peggy Taylor.

The story of how these five changemakers found each other at the right time, and in the right place, to ignite the movement that is IndigenEYEZ, is truly remarkable. Read about the history of IndigenEYEZ here.