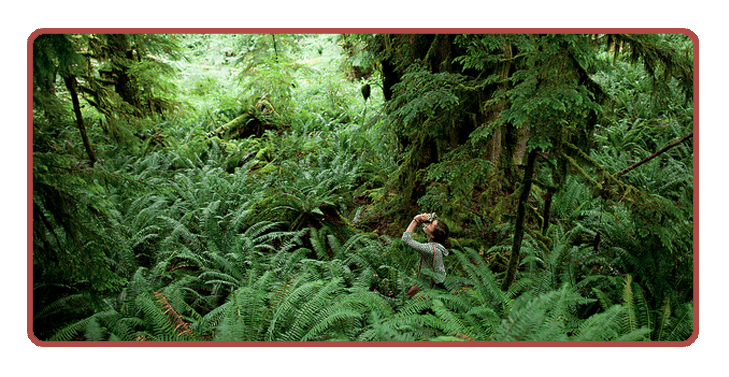 Sept 18, 2018—Sooke, BC: IndigenEYEZ and partner organization Power of Hope are thrilled to be traveling to Camp Thunderbird this fall. Held on the land of the T'Sou-ke Nation, Earth Arts is a weekend youth camp held just outside Sooke, BC.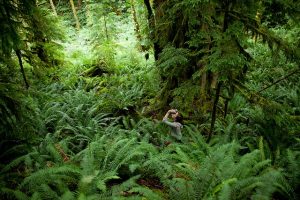 Nature is filled with imagination, invention, and possibility. With a focus on connecting to land through the arts, campers will spend three days together engaging in workshops that nurture their skills and passions. Join IndigenEYEZ facilitators Allan Thomas Lindley and Hazel Bell-Koski and immerse yourself in West Coast arts and culture.
IndigenEYEZ provides a learning experience that brings creativity and the arts together with culture and on-the-land activities. We connect youth with the Earth and support them to find safe spaces to express themselves, grow in confidence, and imagine brighter futures.

Want to know more? Listen to this new podcast featuring our much-loved facilitator Deb Crow talking with Natalie Sterling-Moses about tradition, culture, and the power of being an Indigenous grandmother.
DATES:
October 5th – 7th, 2018
AGES:
14-18
LOCATION:
Camp Thunderbird (near Sooke, BC)
REGISTRATION DEADLINE:
September 24th!
For more information email: emily@powerofhope.ca