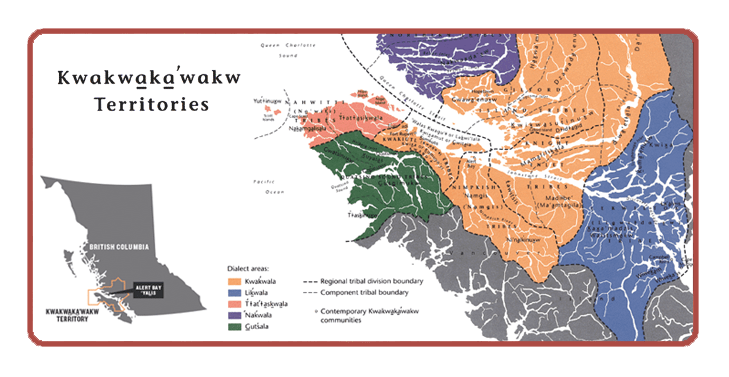 July 10, 2017—Cortes Island, BC:  Join us for an empowering and deeply transformative 5 days in beautiful Klahoose territory where our visionary co-founder, Kim Haxton, will be sharing the best tools and techniques that she has refined over 20 years of teaching on-the-land. Kim will be joined by multi-disciplinary artist Rup Sidhu who shares art practices for transformation.
Kim recently sat down with filmmaker Damien Eagle Bear to share insights about ancient languages and their impact on how we see the world.
Here's a short, inspired excerpt:
We are in unprecedented times. The polarities of what we are seeing on an environmental, social, and geopolitical level are overwhelming. Connecting to the Earth, ourselves, and each other is paramount to making the shifts for change. We work on communication and self-awareness, deepening our intuitive senses, and connecting to the collective wisdom that comes from right relationship with the Earth. – Kim Haxton
This workshop is intended for leaders, educators, changemakers, and anyone interested in learning community skills to walk through this challenging time in a good way.
Register today. Program begins July 22.
For more information go to https://hollyhock.ca/programinfo/indigeneyez/