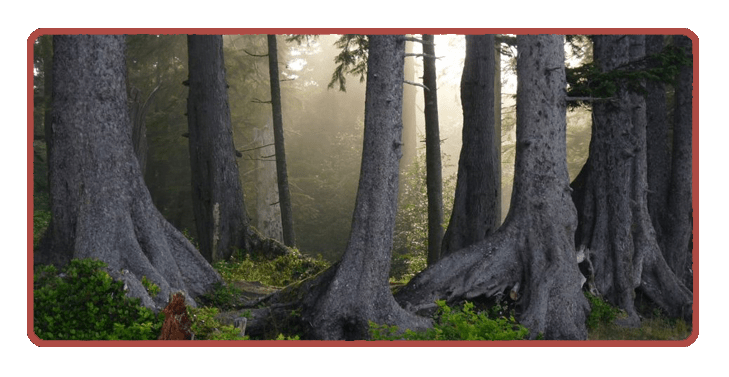 May 29, 2017— Mansons Landing, BC: Back by popular demand, IndigenEYEZ is excited to be offering a third round of Leadership Essentials on Klahoose territories at the Hollyhock Lifelong Learning Centre on Cortes Island.
This workshop is intended for activists, leaders, educators, changemakers and anyone interested in equipping themselves with the right tools and community skills to walk through this challenging time in a good way.
---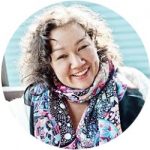 Always insightful, IndigenEYEZ co-founder Kim Haxton recently shared her wisdom in a Hollyhock Talks post called On Nativism.
"Recently, I had a conversation around the usage of the term Native. I found myself in an uncomfortable place discussing the semantics of this word. On the one hand my friend claimed that she is Native to Canada due to being born on these lands, although, culturally she is not.
I began to ask if in pre-colonial times we referred to ourselves as Natives – of course, we did not. The word play is mind boggling to me…"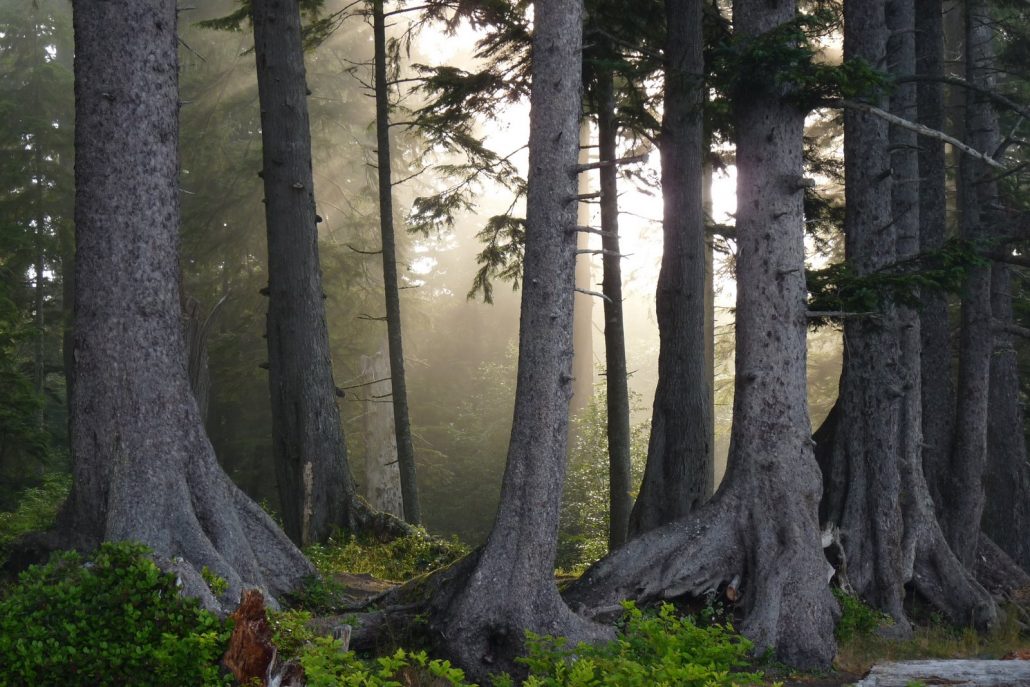 "…A few weeks later, I was at a garden center and I saw my answer. There are native plants that are from this land, evolved over millennia to exist in an area, that is simple to understand. There are introduced species, which I am grateful for the variety, as I look at them in my evening walks around the city. And finally there are invasive species."
Read the full article by Kim Haxton on the Hollyhock website: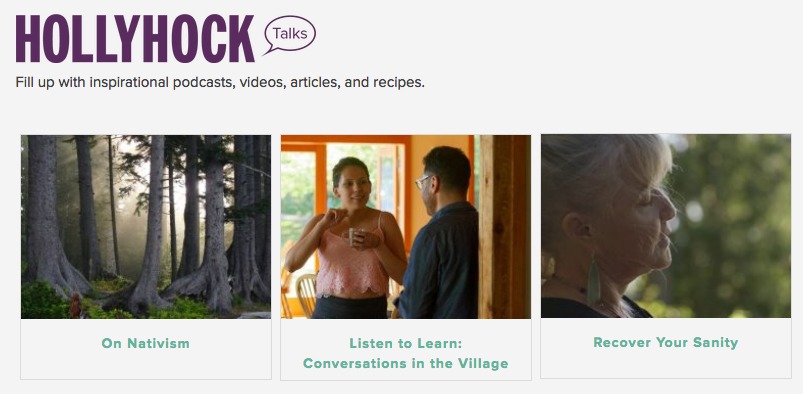 IndigenEYEZ shares proven social innovations to build the safety and trust needed for our relationships to flourish and grow. Some of the topics covered in Leadership Essentials include: how to create a safe space for honest expression about issues that matter, learning new tools for responding to challenging discussions, and addressing the 'elephants' in the room.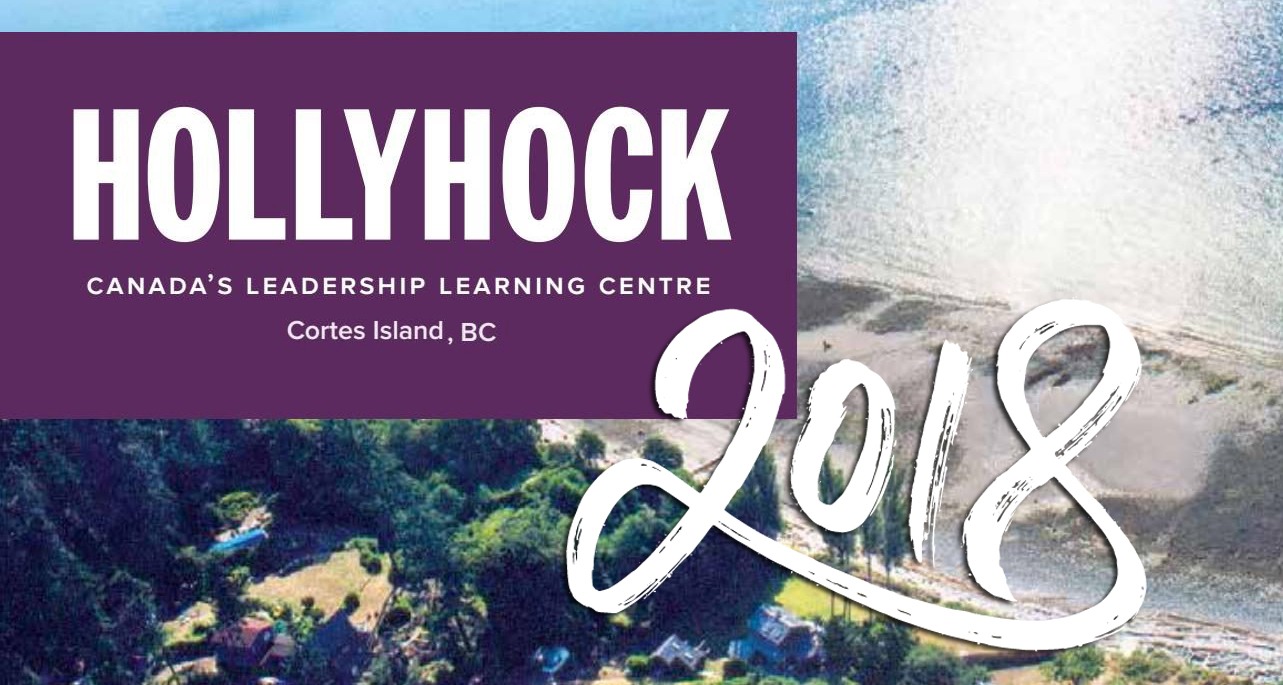 During our upcoming 5-day session, Kim will be joined by Rup Sidhu to lead participants through an empowering and deeply transformative journey. This training will draw upon the land and the wisdom of our Ancestors to deepen our senses and intuition.
Spots are limited, sign up today!
[maxbutton id="4″ text="Register" url="https://hollyhock.ca/programinfo/indigeneyez/"]
Scholarships are still available – please ask!
For more information go to https://hollyhock.ca/programinfo/indigeneyez/ or contact our administrator Carrie at Inspire@IndigenEYEZ.com