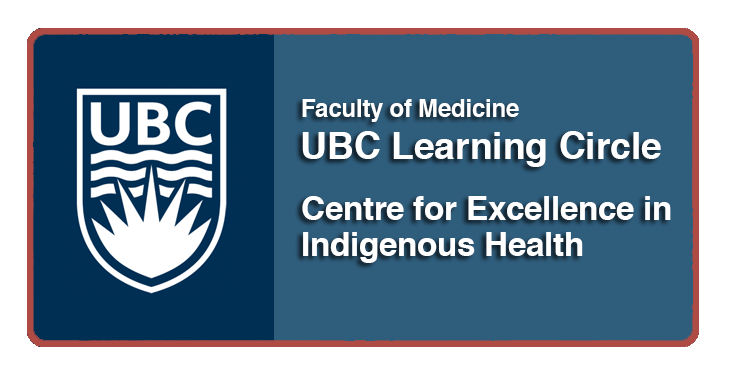 May 1, 2018—Vancouver, BC: Join us for "Support and Building Networks" with Jeska Slater on May 8th at 10am. During this online webinar, hosted through the UBC Learning Circle, we will focus on exploring different strategies for building networks of support in our lives.



Getting consistent, well-rounded support can be a tricky thing to achieve, especially in a western world where values like Individualism, competition, and general avoidance of emotion are so prevalent.
We will look at a variety of different techniques and approaches that we can weave together so each unique individual can find their own holistic support system.
– Explore a variety of techniques & strategies
– Build a system that works for you individually and/or for your communities
– Increase awareness about the support you or your communities may be needing
– Create a network that is sustainable and offers consistent support
Your Facilitator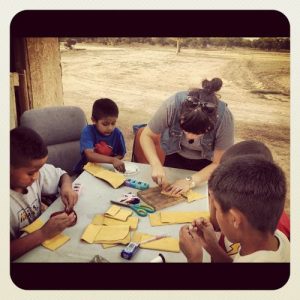 Jeska Slater is a Nehiyah iskwew (Cree woman) whose Mother's side of the family is from Ochekwi Sipi (Fisher River Cree Nation) in Manitoba. Looking to combine her passion for painting, connection to cultural teachings and supporting Indigenous communities she has developed a unique set of workshops with her company Young Artist Warriors. This work aims to show the intrinsic links between cultural-esteem and self-esteem.
Everyone welcome to participate in the free webinar:
Date: Tuesday May 8, 2018 (PST)
Time: 10 a.m. to 11:30 am
Where: Videoconference OR internet webinar.
Registration: required to participate
[maxbutton id="4″ text="Register Now" url="http://learningcircle.ubc.ca/2018/04/support-and-building-networks" target="_blank"]