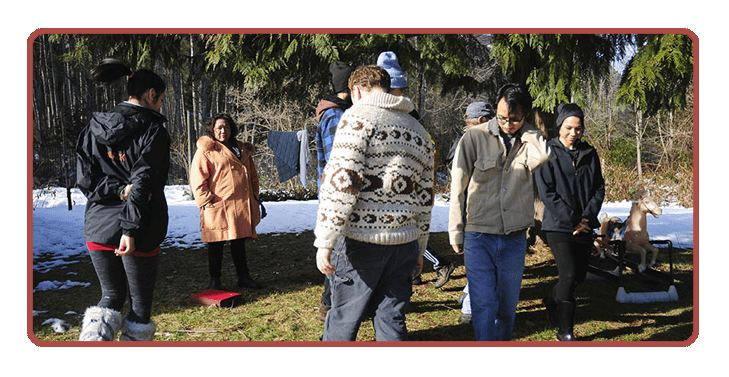 April 6, 2018—Gibsons, BC: IndigenEYEZ is proud and excited to have partnered with Deer Crossing: The Art Farm, an organization of creative community builders focused on artistic expression outside traditional gallery spaces.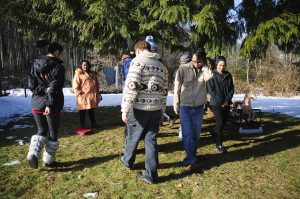 IndigenEYEZ hosted a mentorship workshop to start off "RESURGENCE" which was held February to November 2017, near Gibsons, BC.
This youth-led project involved the creative exploration of 'resurgence', a theme that delved into our connection with nature, the power of telling personal stories; and the impact of colonialism on our indigenous community.

RESURGENCE involved collaboration between indigenous and non-indigenous peoples on the Sunshine Coast, including children, youth, elders and professional artists. During the project, youth facilitated a creative nature-based camp for children, after-school arts workshops and an exhibition at the Art Crawl.
For more info visit http://deercrossingtheartfarm.org/project/resurgence/ or watch the documentary here: