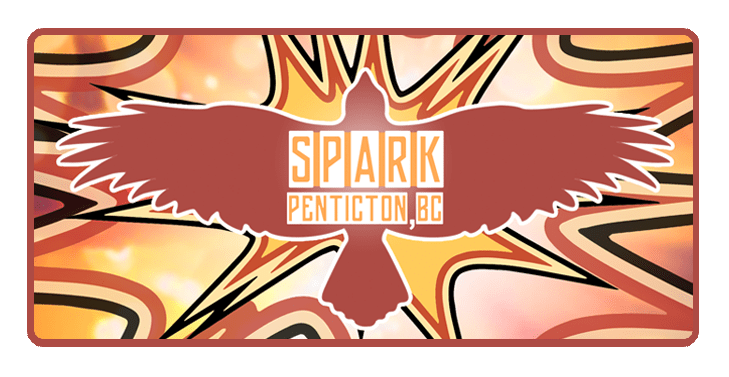 April 3, 2018—Penticton, BC: Step into the role of facilitator and teacher with more strength, enthusiasm, and inspiration. SPARK is a 4-day experiential workshop (a 32hr creative facilitation training) focused on increasing your leadership skills.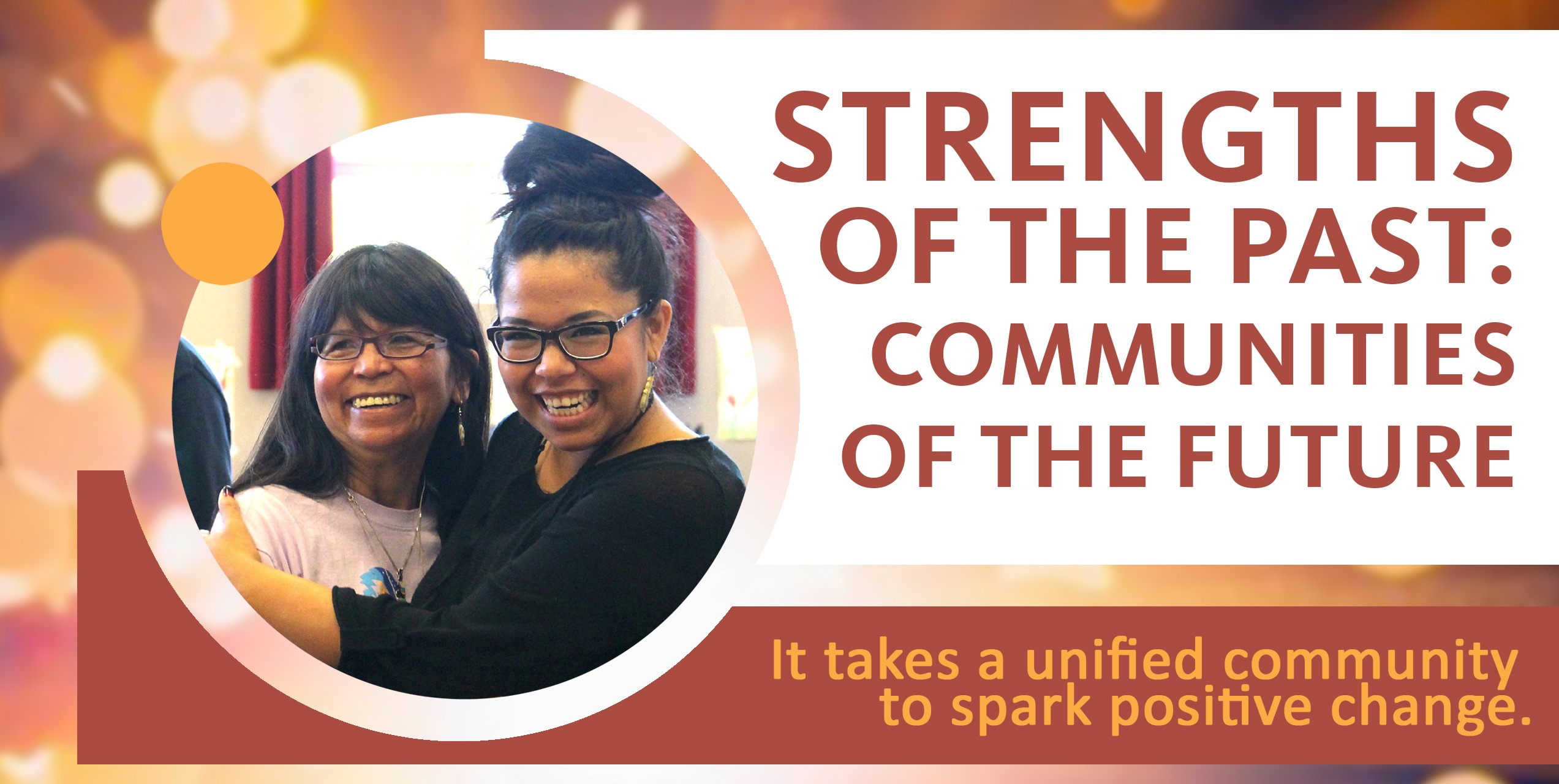 We know that diversity is a resource. We also know that, as Indigenous peoples, our capacity for healthy relationships is in recovery. The arts-based activities of IndigenEYEZ spark imaginations and bring us into an equal space with others. Through play and laughter we can strengthen relationships to ourself and our communities.
Learn important tools for strength-based communication. Discover how to support social and emotional learning. Help groups come alive and develop a high level of participation. Create an atmosphere where participants take creative risks and speak from the heart.

In Spark: Session One (May 1st and 2nd) participants will learn:
Ways to enliven learning, deepen reflection, and develop social and emotional skills
Ways to create a safe space for honest and creative exploration
Practical models of creative process and group dynamics
How to build relationships across ages, professions, and sectors
Easy to lead arts based activities
Learn how to foster powerful beginnings and inspiring introductions
In Spark: Session Two (May 28th and 29th) participants will learn:
Present yourself comfortably, clearly and confidently to a group
How to design and deliver effective lessons, workshops and meetings
Create a safe space for honest expression about issues that matter
Tools for responding to challenging participants
To share your truth and address the 'elephants' in your organization
Learn how to foster powerful endings and personal credibility
Participants of IndignEYEZ Leadership Essentials report renewed energy in the workplace. They experience a greater capacity to engage staff and community. Confidence increases. Participants are able to create programs that are more fun to deliver—and to attend.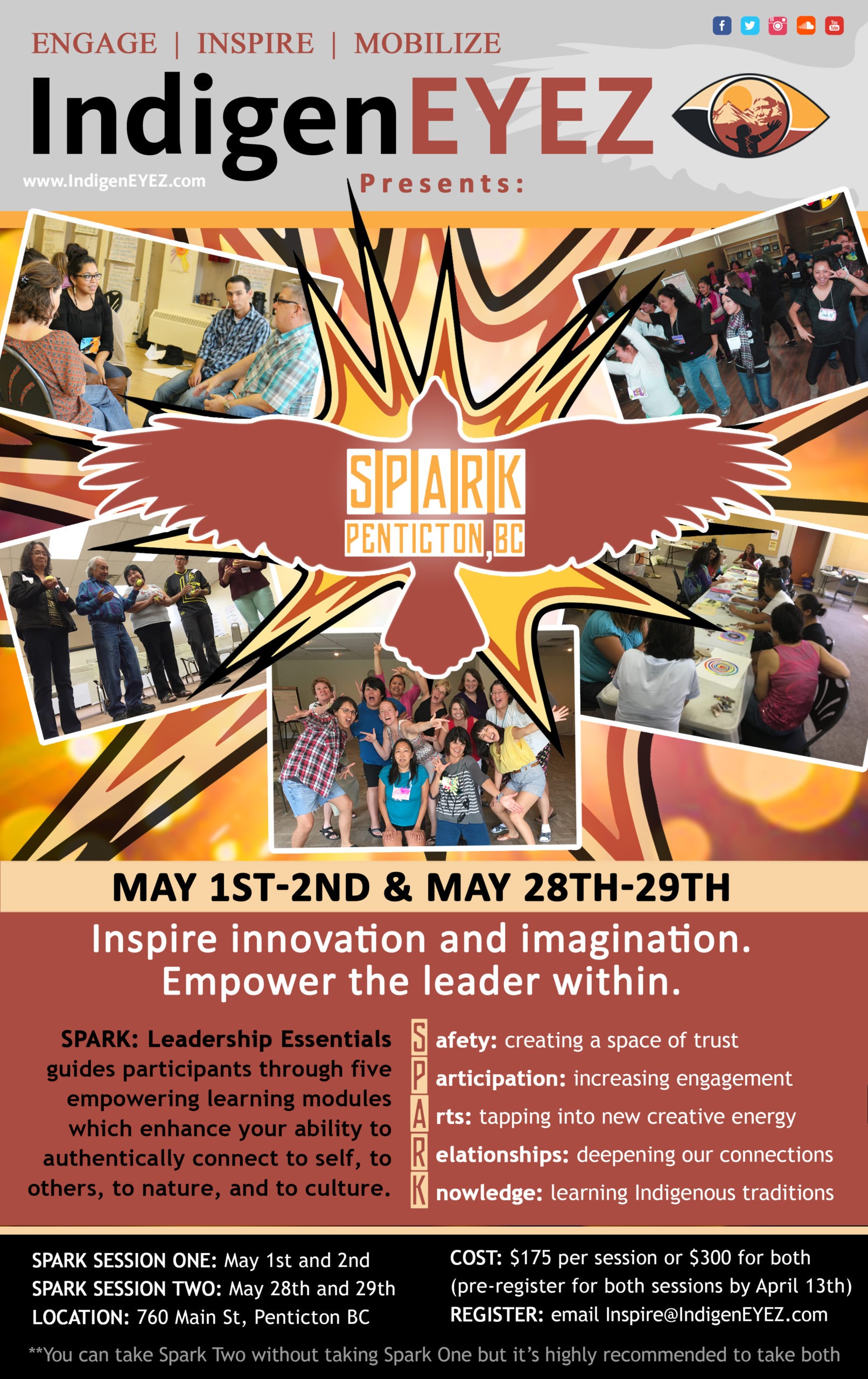 YOUR FACILITATORS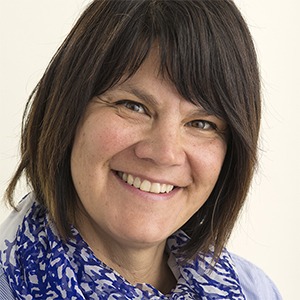 Kelly Terbasket

IndigenEYEZ Program Director Kelly Terbasket has a contagious laugh, a talent for connecting people, and a passion for the power of community. With more than 20 years experience managing community projects, Kelly is known in First Nations throughout BC for her inspiring workshops on everything from team building to strategic planning to effective leadership. As a person of mixed heritage, Kelly has been bridging distinct worlds all her life, learning to weave together the strengths of her Syilx and European ancestry. Kelly is honored to be leading this exciting new program and loves to facilitate IndigenEYEZ trainings. The proud mother of two beautiful young women, Madeline and Sophia, Kelly lives in her family's ancestral home in the south Okanagan.
 During SPARK Session Two Kelly will be joined
by PYE Global co-founder, Peggy Taylor.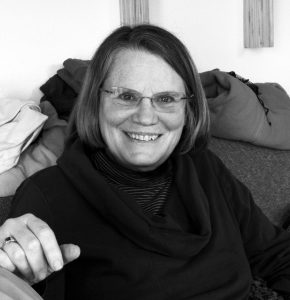 Peggy Taylor
A dynamic facilitator and co-founder of PYE Global, Peggy has been a powerful force for social change for over 30 years. A writer, musician, and creative development specialist, she has a Masters of Education in Creative Arts in Learning. She has worked extensively in group facilitation and experiential learning. Peggy is co-founder and for many years was co-director of the Power of Hope. She is co-Author of Catch the Fire: An Art-Full Guide to Unleashing the Creative Power of Youth, Adults and Communities.
---
DATES:
SPARK Session One – May 1st and 2nd
SPARK session Two – May 28th and 29th
LOCATION:
Shatford Center – 760 Main St, Penticton BC
COST:
$175 per session or $300 for both
(pre-register for both sessions by April 13th)
TO REGISTER
EMAIL: Inspire@IndigenEYEZ.com
**You can take Spark Two without taking Spark One but it's highly recommended to take both
QUESTIONS?
Call us at (250) 502-7900