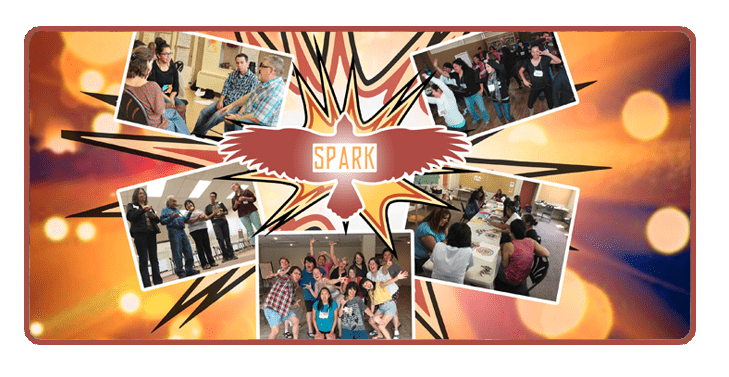 Nov 21, 2017— Surrey, BC: IndigenEYEZ is proud to be teaming up with the Fraser Region Aboriginal Friendship Centre Association (FRAFCA) to present SPARK: IndigenEYEZ Leadership Essentials.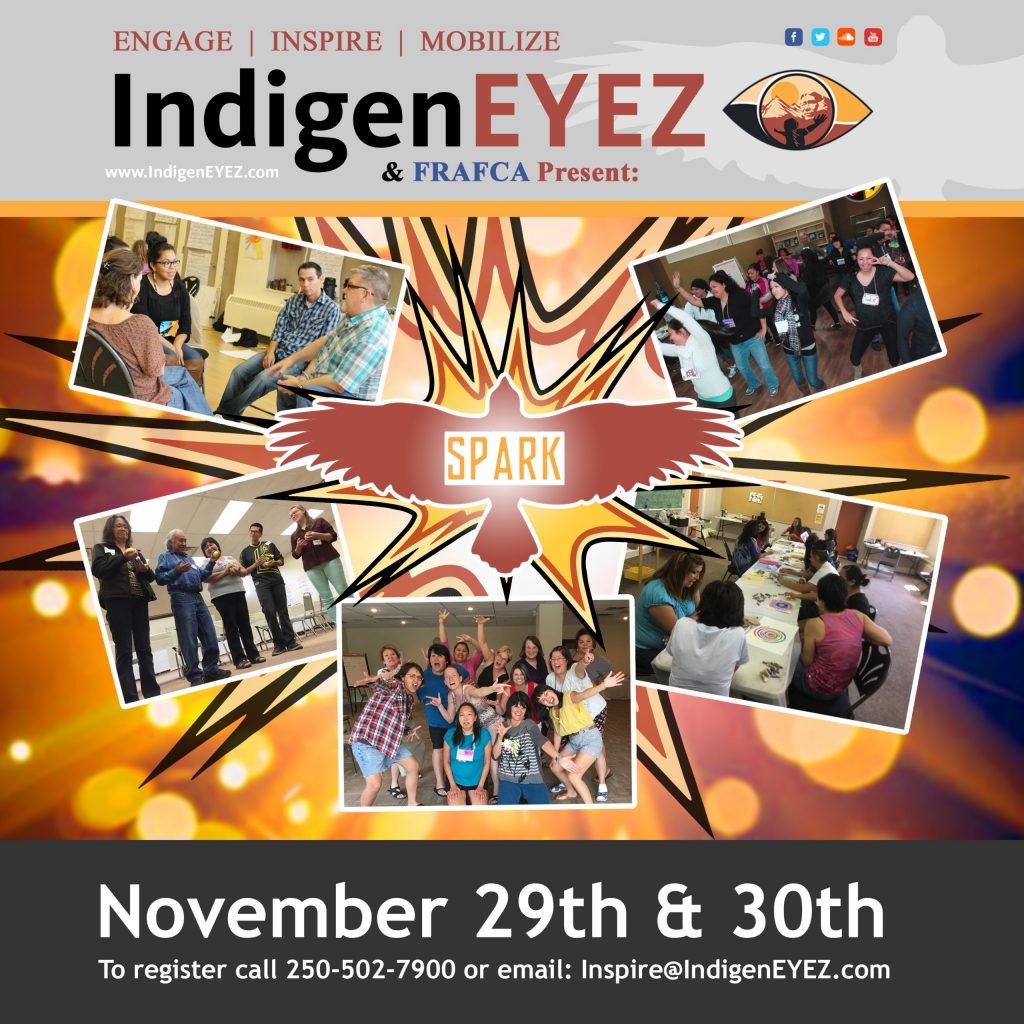 IN JUST 2 DAYS YOU WILL LEARN TO:
1) Create a safe container for learning
2) Increase participation
3) Use arts-based tools to increase risk taking
4) Deepen relationships with yourself & others
5) Revive Indigenous knowledge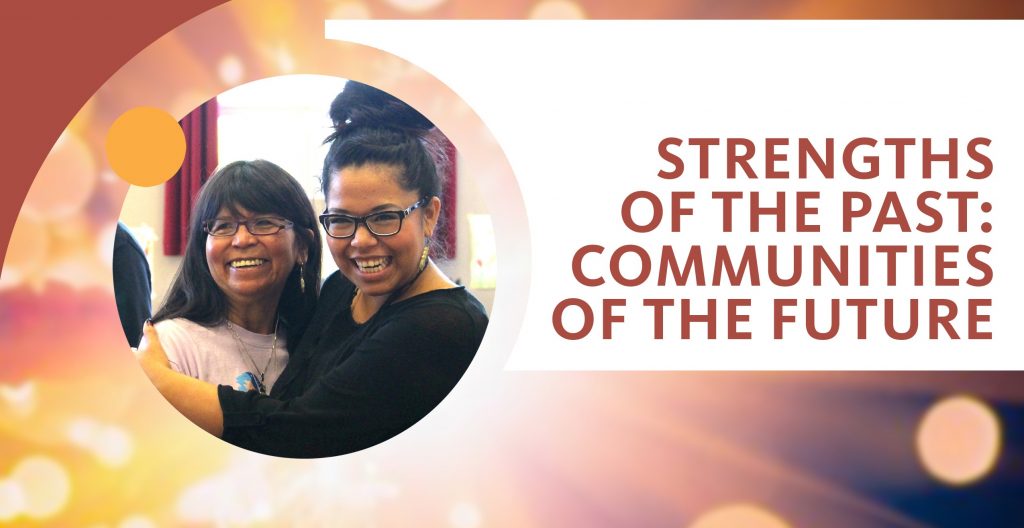 During the SPARK: Leadership Essentials workshop we will explore:
– How to present yourself comfortably, clearly and confidently to a group
– How to design and deliver effective lessons, workshops and meetings
– Easy-to-lead activities based on storytelling, creative writing, visual arts, music, drama, and movement
– Ways to create a safe space for honest and creative exploration
– How to build relationships across ages, professions, and sectors
– Ways to enliven learning, deepen reflection, and develop social and emotional skills
– Tools for responding to challenging participants
---
YOUR FACILITATORS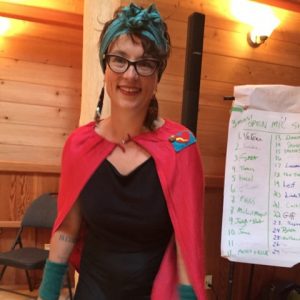 Hazel Bell-Koski
A self-directed, steadfast woman of mixed Anishinabeg, Finnish, Irish, and English heritage, Hazel holds a BFA in Film Studies from Ryerson University. She has maintained a multi-disciplinary arts practice for over 20 years, including public exhibits, facilitation of inter-generational community storytelling and art-making circles, and professional experience as an multi-disciplinary artist, creative facilitator, and event coordinator.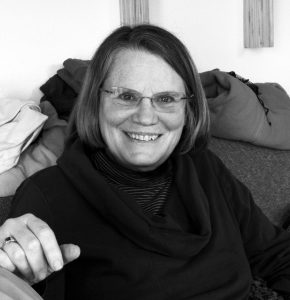 Peggy Taylor
A dynamic facilitator and co-founder of PYE Global, Peggy has been a powerful force for social change for over 30 years. A writer, musician, and creative development specialist, she has a Masters of Education in Creative Arts in Learning. She has worked extensively in group facilitation and experiential learning. Peggy is co-founder and for many years was co-director of the Power of Hope. She is co-Author of Catch the Fire: An Art-Full Guide to Unleashing the Creative Power of Youth, Adults and Communities.
---
Participants of IndignEYEZ Leadership Essentials report renewed energy in the workplace. They experience a greater capacity to engage staff and community. Confidence increases. Participants are able to create programs that are more fun to deliver—and to attend.

TO REGISTER
CALL: 250-502-7900 or
EMAIL: Inspire@IndigenEYEZ.com
DATE: November 29th and 30th
LOCATION: 13969 108th Ave, Surrey BC
COST: FREE