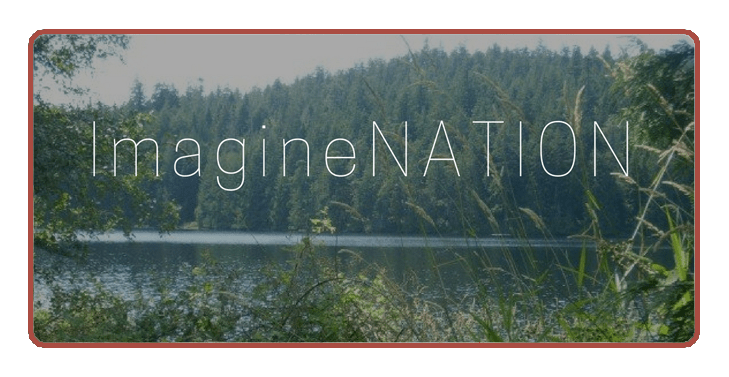 June 28, 2017— Agassiz, BC: Come join us for our 2017 Youth Camp!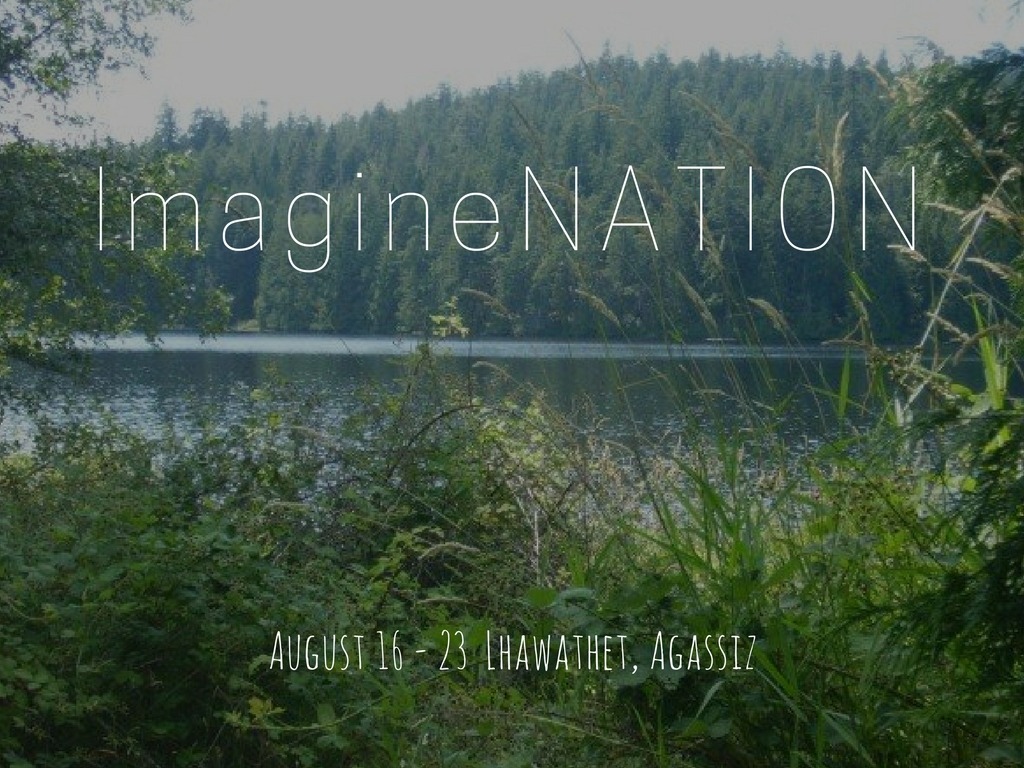 Our popular land-based camp is being held in Stó:lō territory this year. We have partnered with sister organization Power of Hope Canada to provide youth (ages 14-18) the opportunity to explore culture and creativity in the stunning natural environment that is the home of the Sts'ailes First Nation near Agassiz, BC.

ImagineNATION will bring together a dynamic group of youth and facilitators to enjoy conversation, storytelling, song, dance, theatre games, active play, and so much more. As anyone who has attended our camp knows, we will get into a good rhythm that includes plenty of time for gathering at the fire, sharing songs, and eating s'mores.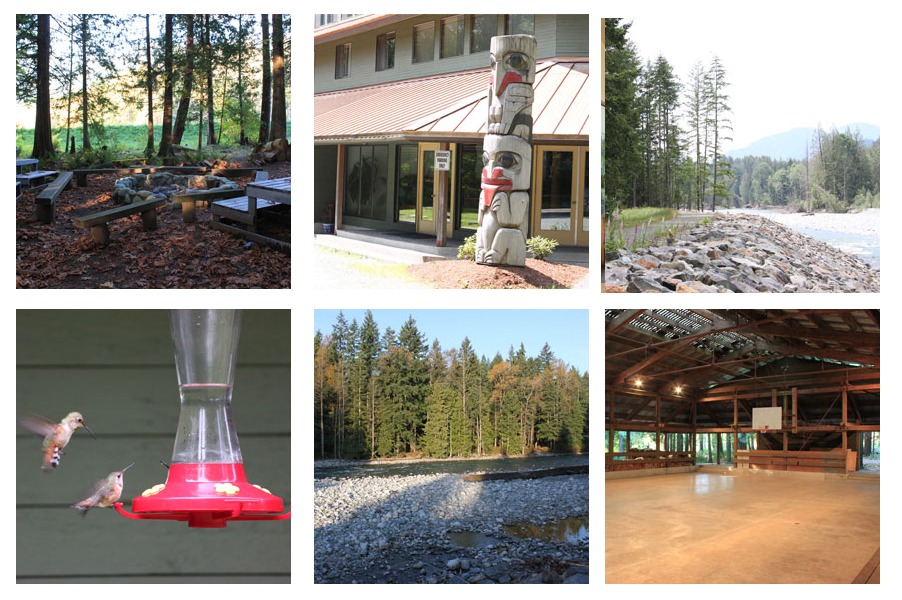 Registration Deadline: August 1st!
Dates: August 16 to 23, 2017
Location: Lhawathet Retreat Centre (Sts'ailes First Nation – near Agassiz, BC)
Eligibility: Indigenous youth ages 14-18.
To register go to https://www.powerofhope.ca/register/ and select "ImagineNATION." If you can't pay the deposit, then under the Payment section, select "Please contact me to discuss payment plan or scholarship options." We try to match as many youths as possible with scholarships.
---
[maxbutton id="3″]
---
Seats are limited!
To register please contact administrator Carrie Besko at  Inspire@IndigenEYEZ.com
or check out our Facebook event page here