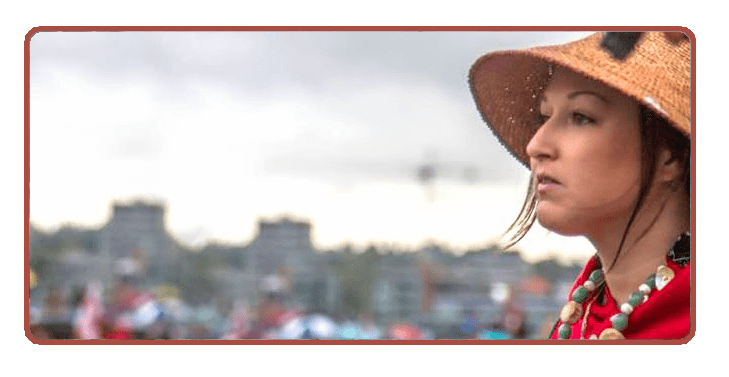 May 30, 2017— Vancouver, BC: In our latest podcast, artist, teacher, and IndigenEYEZ facilitator, Avis O'brien speaks with host Madeline Terbasket about vulnerability, opening up to greater emotional authenticity, and discovering her inner strength to have difficult conversations.
Check out past Podcast Episodes on our Soundcloud page here.
Want to experience the Creative Community model first hand? Join IndigenEYEZ co-founders Kelly Terbasket and Kim Haxton this summer at the Hollyhock Learning Centre on Cortes Island, July 21st to 25th.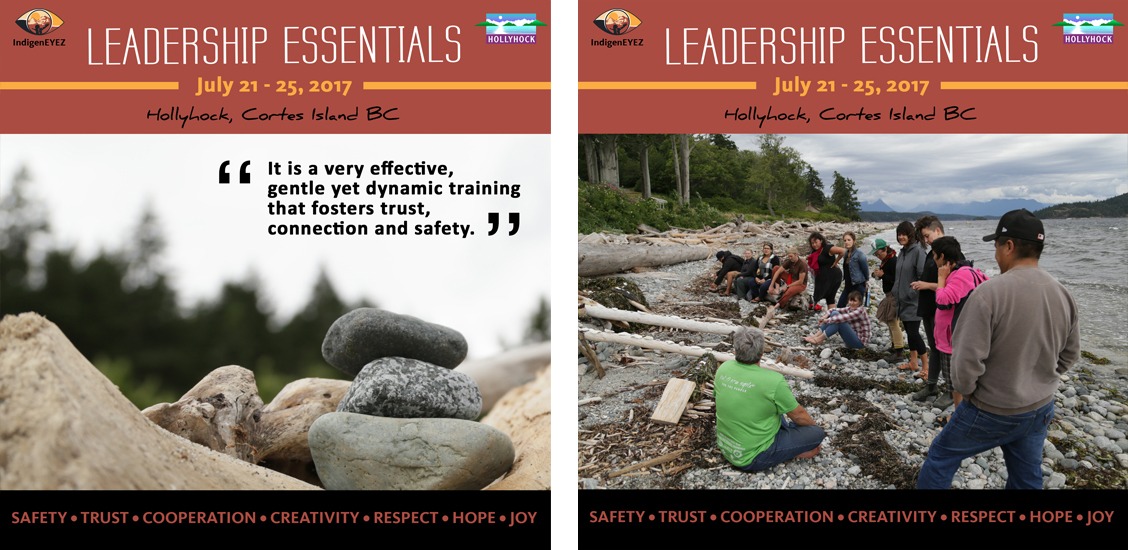 For more information go to https://hollyhock.ca/programinfo/indigeneyez/ or contact our administrator Carrie at Inspire@IndigenEYEZ.com