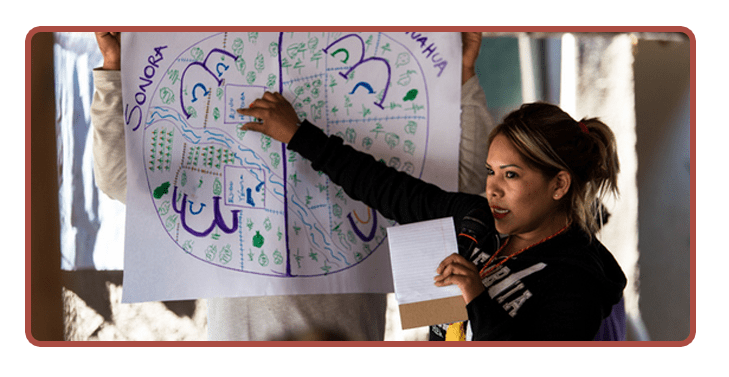 April 11, 2017—Vancouver, BC: IndigenEYEZ is proud to be partnering with Global Diversity Foundation to offer Okanagan Environmental Leadership Camp 2017.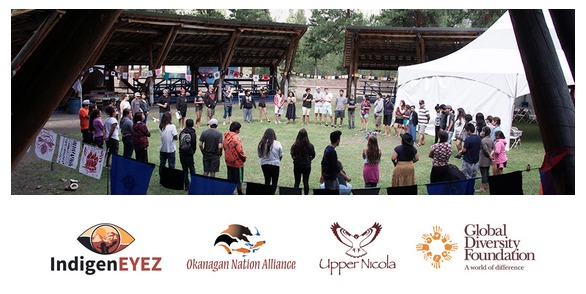 Seats are limited! Don't miss out on this life-changing experience! Click here to register today. Scholarships are available if you do not have access to funding through your Nation, college, or university.
This 7-day gathering is for Indigenous youth 18-30 who are interested in building their capacity to advocate for and protect the lands and waters of their territories. The camp will take place at Glimpse Lake on Syilx territory. The camp is organised with support from the Upper Nicola Band and the Okanagan Nation Alliance.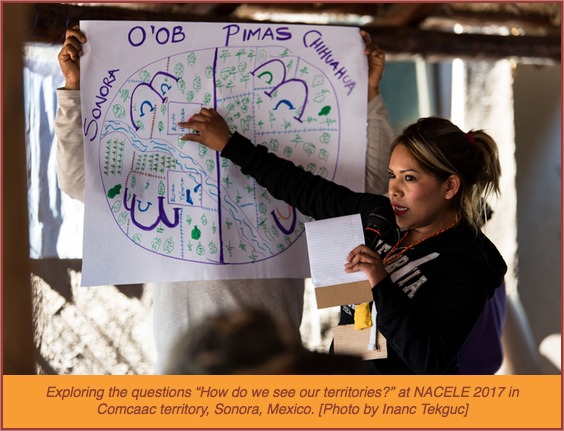 Dates: June 10 to 17, 2017
Location: Glimpse Lake, BC (Syilx territory, Upper Nicola Band)
Deadline for registration: May 1, 2017
Eligibility: Indigenous young adults ages 18-30.
Global Diversity Foundation carries out collaborative cultural projects that build resilience, foster innovation, and promote land-based learning. Their work contributes to the growing global transition towards justice, respect, and dignity for all beings.
Seats are limited!
Register your spot today: http://www.globalenvironments.org/okanagan-camp-registration/