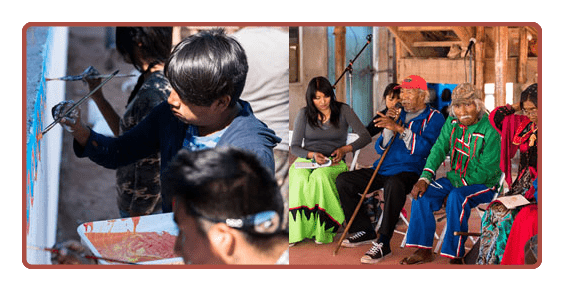 March 27, 2017—Vancouver, BC: Registration is now open for our spring Youth Camp & summer Adult Training!
 
For Youth (18-30): Our first Environmental Leadership Camp runs for 7 days in June at Glimpse Lake, BC.
 
For Adults: Our summer leaders and changemakers training runs July 21-25 at Hollyhock on Cortes Island BC.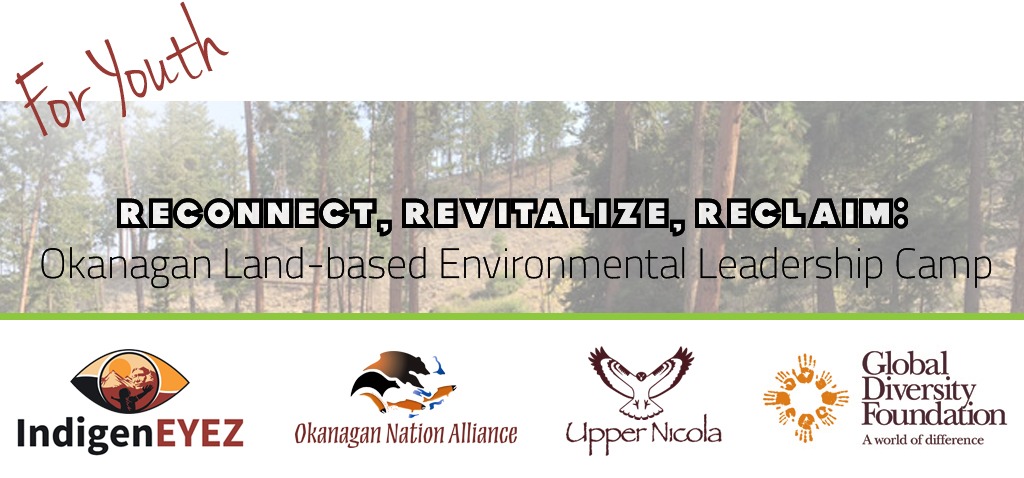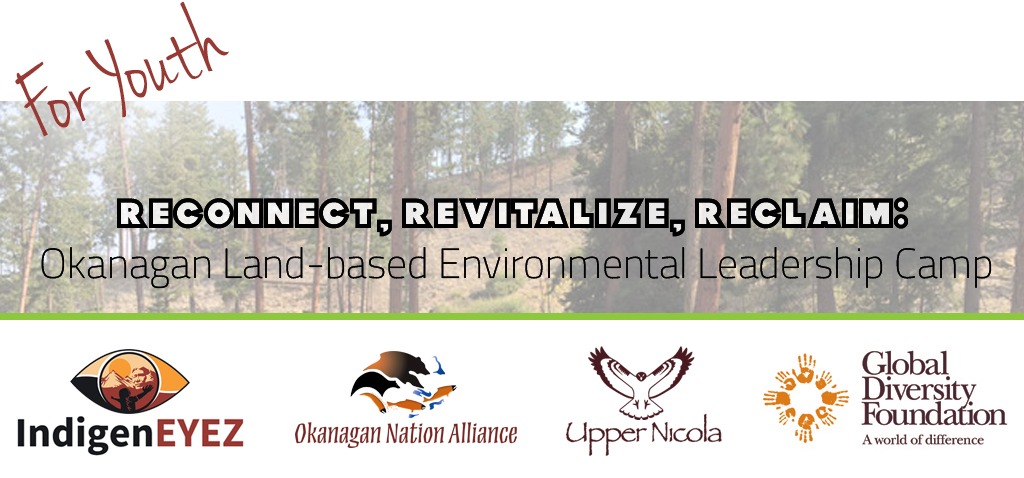 Okanagan Environmental Leadership Camp is a 7-day gathering for Indigenous youth 18-30 who want to build their capacity as advocates and protectors for the lands and waters of their territories. The camp will take place at on Syilx territory and is co-organized by the Global Diversity Foundation with the support of the Upper Nicola Band and the Okanagan Nation Alliance.


For more information on this life-changing opportunity, please visit http://www.globalenvironments.org or contact our administrator Carrie at Inspire@IndigenEYEZ.com
---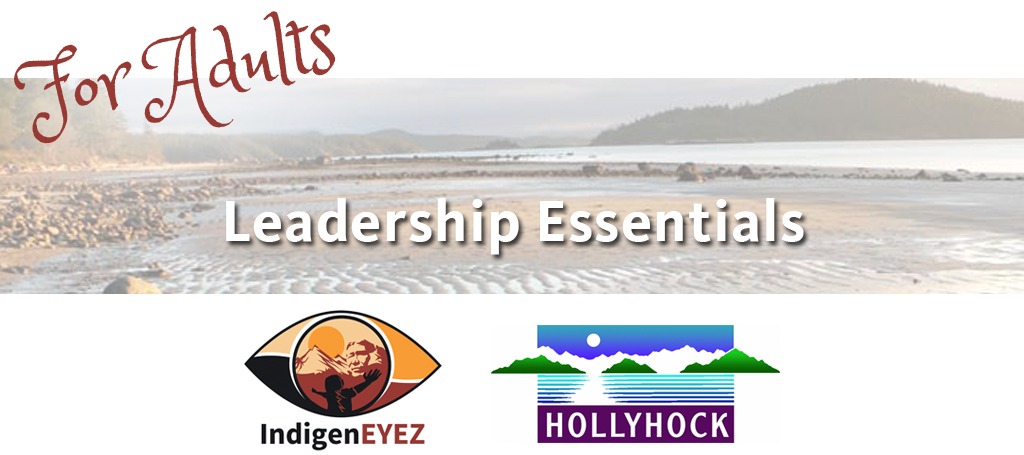 How does we find balance in an imbalanced world? How do we find authentic meaning amidst the paradoxes of this time? How do we ground ourselves in our deepest ecological ways of being and from that place influence society in a positive way?
Join artists and earth educators Kelly Terbasket and Kim Haxton to explore some of the toughest questions we face as leaders.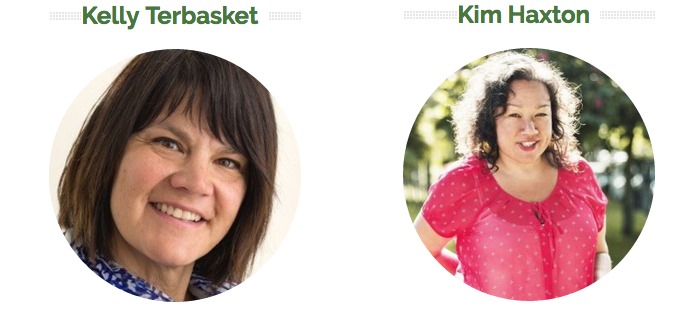 This workshop is intended for activists, leaders, educators, changemakers and anyone interested in equipping themselves with the right tools, understanding, and community skills necessary to walk through this challenging time in a good way.
For more information go to https://hollyhock.ca/programinfo/indigeneyez/ or contact our administrator Carrie at Inspire@IndigenEYEZ.com  
We have some scholarships available – please ask!