Nov 29, 2016—Vancouver, BC: IndigenEYEZ youth camps provide a learning experience that brings creativity and the arts together with culture and on-the-land activities. Participants leave with new friends and mentors who can support them in their formative years. Here's what a few of our future-elders had to say about our 2016 Youth Camp: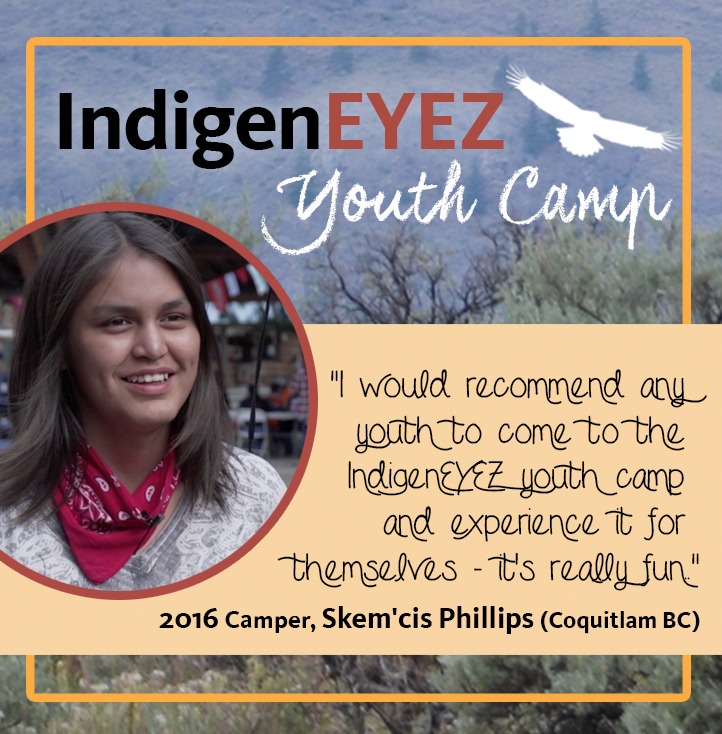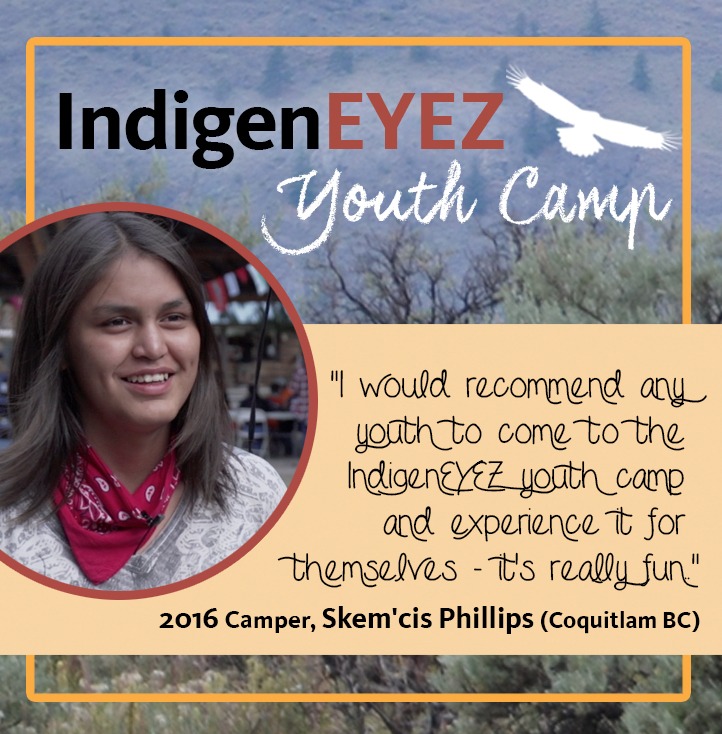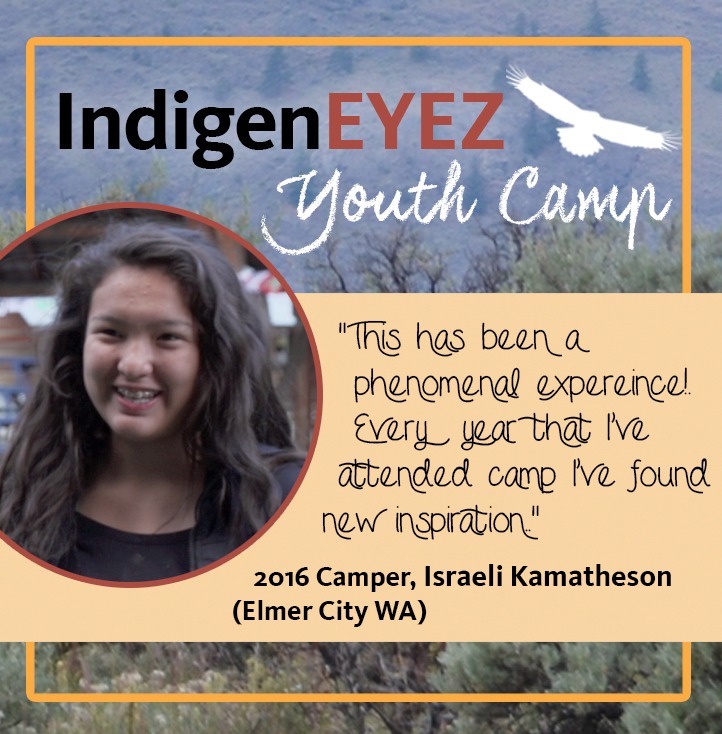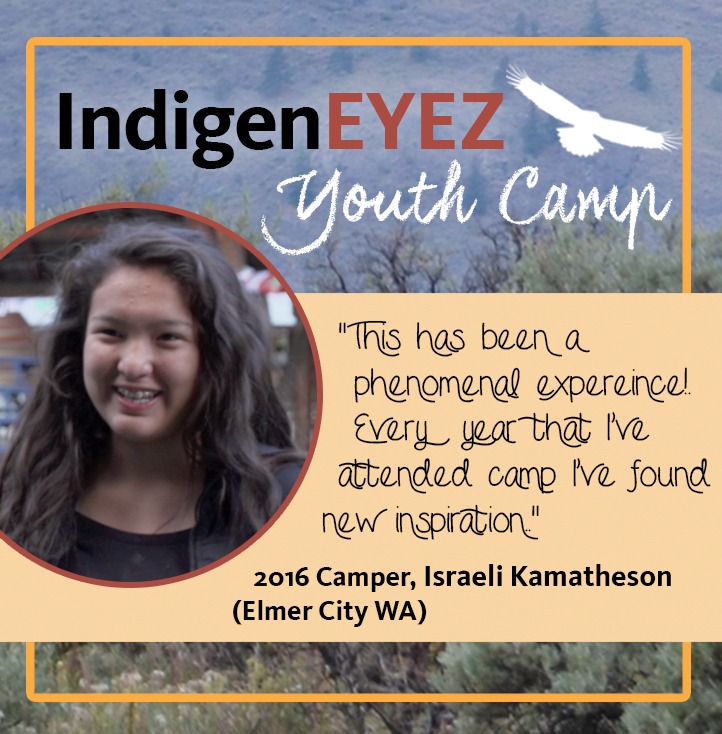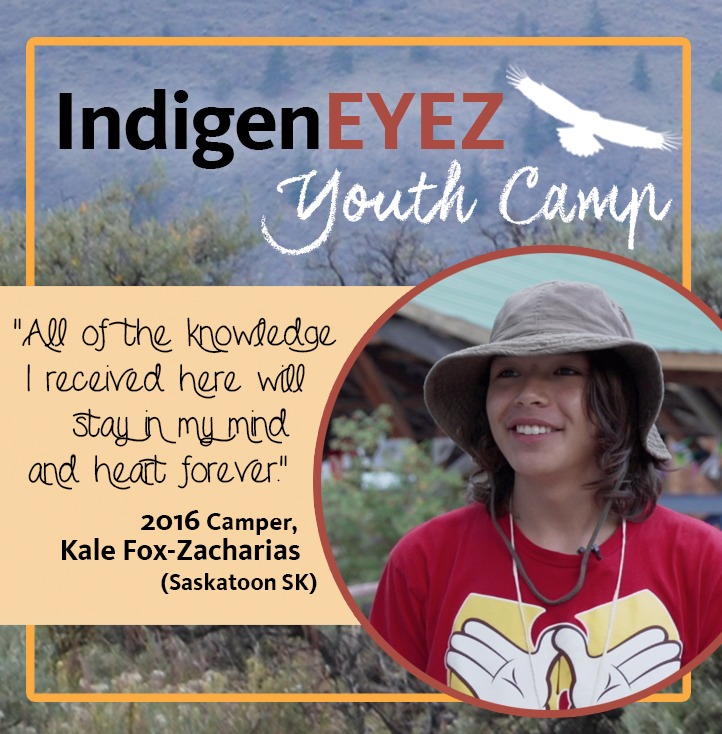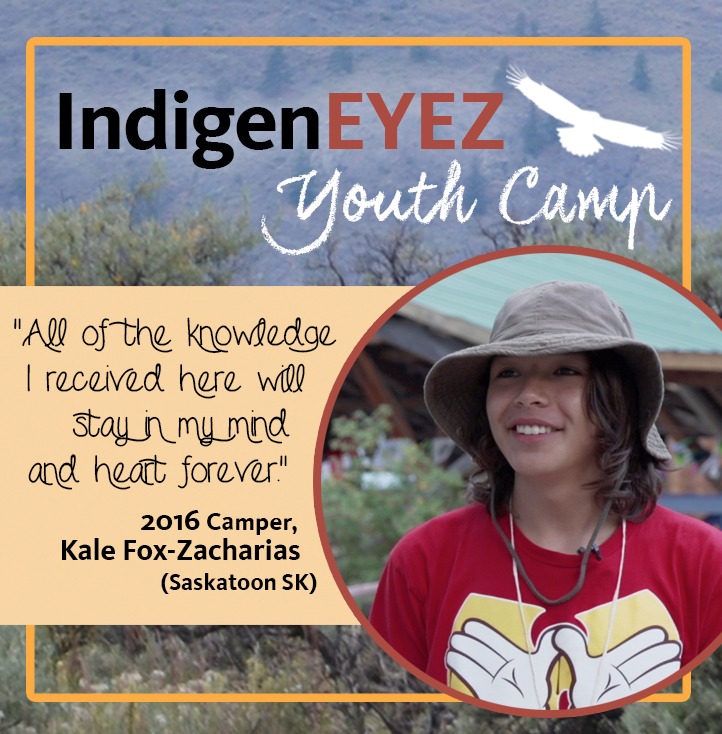 ---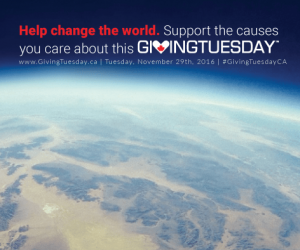 Today is the day!
The important work of IndigenEYEZ would not be possible without your support.
IndigenEYEZ is one of 50,000 organizations around Canada participating in #GivingTuesday.
[maxbutton id="1″]
(Firefox or Chrome browser required)