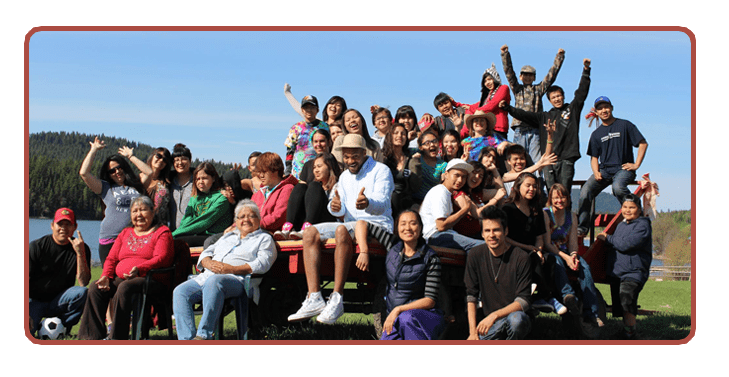 Nov 24, 2016—Vancouver, BC: "Becoming an IndigenEYEZ facilitator is a unique path that has profound affects beyond your immediate career. It impacts your personal relationships, your ability to communicate effectively, it increases your confidence, and your overall level of moment to moment awareness. Committing to the path of becoming an IndigenEYEZ facilitator is taking on a new way of living, thinking, and being." – Authentic heart-vision from Lead Facilitator, Warren Hooley
---
Currently living in Vancouver B.C, Warren defines himself as an 'Inspirational Hip-Hop artist' and much like the classic roots of hip hop, Warren stays true to keeping his lyrical content based on life experience and social change.
If you are considering becoming a facilitator, or want to increase your facilitation skills in working with youth or adults, please join us on December 3rd and 4th in Vancouver.
We offer a clear mentorship path using our Creative Community Model. Our partner, PYE Global, freely shares this facilitation method with youth empowerment organizations from around the world.
To enroll in this FREE training please email our program administrator, Carrie Besko, at Inspire@IndigenEYEZ.com
---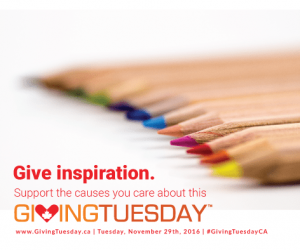 IndigenEYEZ is one of 50,000 organizations around Canada participating in #GivingTuesday.
Are you, or any of your colleagues, looking for a charitable foundation to contribute to before the end of the year?
Not only does it feel great to give, but you also receive a charitable donation receipt to contribute to your tax return. All donations large and small are helpful!
[maxbutton id="1″]
(Firefox or Chrome browser required)


---
Encore Interview Clip with Warren Hooley: