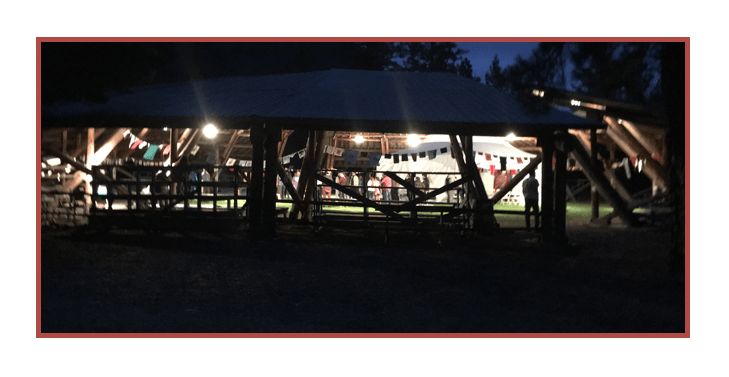 Jul 21, 2016—Ashnola Valley BC: The days at Camp IndigenEYEZ are flying by. Here's a dispatch from a friend of IndigenEYEZ:
From the moment the facilitators gathered to prepare for the youth, I was completely captivated. I have never seen a group of people with bigger hearts and such incredible intentions. We all felt very held by the land and by each other. As the youth arrived, the power in that feeling grew to include them too.
The excitement and energy of the youth—combined with the knowledge, empathy and playfulness of the facilitators—is quite a sight to behold. Even the shyest, most reserved youth were caught up in the activities, and inhibitions seemed to have been left at the gate.
Such a privilege to be all together in teepees on the land. So much culture and joy in motion here. Medicine walks. Meat drying. Live theatre. A dance party under the stars. Stories around the sacred bonfire with Grandmother Moon keeping watch over it all.