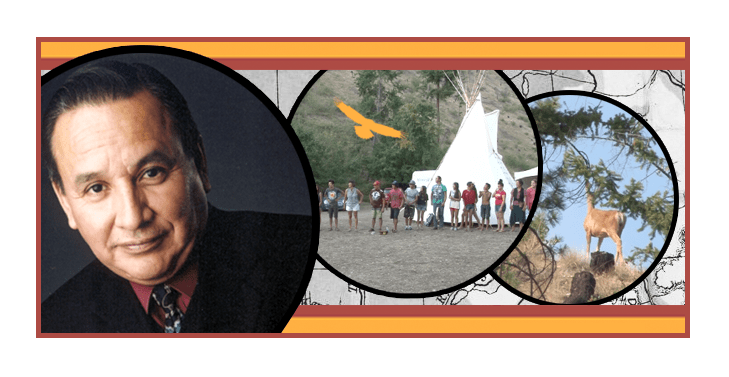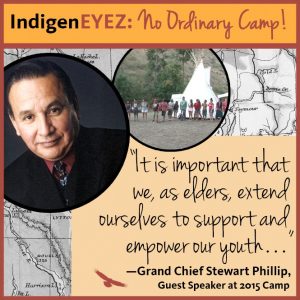 Jul 12, 2016—Ashnola Valley: "Across the world 370 million indigenous people are crawling out from under the rubble of colonization. And our young people are growing up in the middle of this. It is important that we, as elders, extend ourselves to support and empower our youth as they take on the tremendous responsibility of caretakers of this land."                         – Grand Chief Stewart Phillip

Listen to the full interview with Grand Chief Stewart Philip and his wife, Joan Phillip, at our 2015 youth camp.
Have you considered donating to our crowdfunding campaign? If you are able to, your generosity will do wonders. As you can see below, every dollar counts and even the smallest donations do add up!
---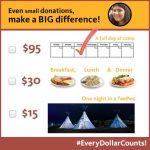 A single day at camp cost $95:
Breakfast:                           $5.00
Morning Workshop:            $12.00
Lunch:                                $10.00
Afternoon Workshop:         $12.00
Dinner:                                $15.00
Evening Event:                   $20.00
Night in a TeePee:              $15.00
---