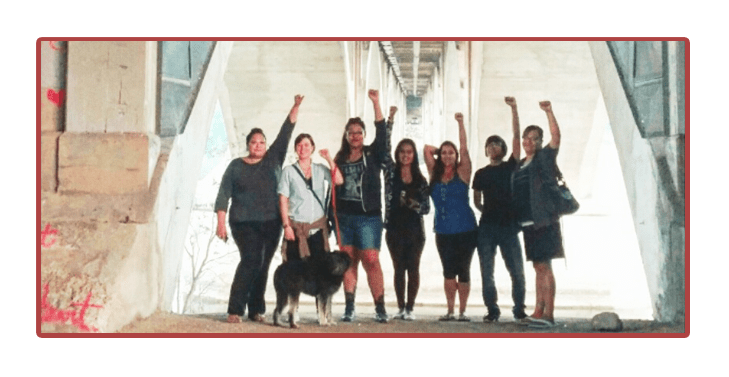 Aug 11-24, 2016—Vancouver BC: Next Up and IndigenEYEZ are excited to announce the launch of Indigenous Youth in Action, a four-day leadership program that brings together Indigenous young adults from the Lower Mainland, Vancouver Island and beyond to explore how change happens in society.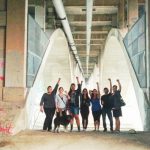 We'll explore the interconnections between the earth, ourselves, our gifts and our cultures through a variety of activities. We'll examine different tools, ideas and theories that, when channeled alongside our passions, can empower us to build a more just world. We'll learn from a variety of changemakers who have fought for justice in our communities and across BC.
Are you…
Between 17 and 32?
Passionate about addressing issues like climate change, economic inequality and other social justice issues?
Committed to being active at the centre of social and environmental change?
Looking for new tools to bring into your work?
Willing to take a risk and learn more about yourself and your leadership pathway?
Someone with leadership qualities? (leadership experience is not necessarily required).
For more information and to download the application, visit the Next Up website. The application deadline is Friday, July 22, 2016.