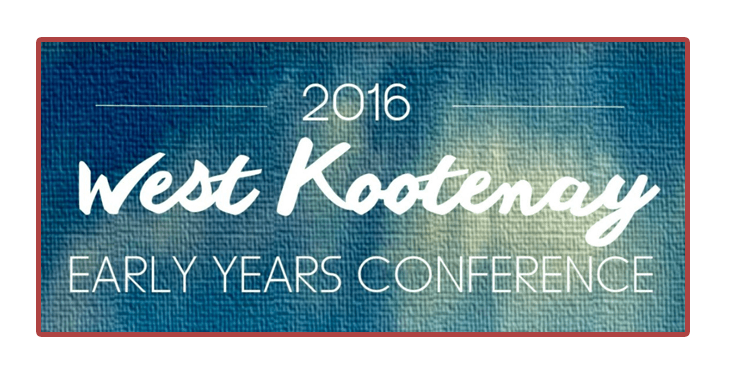 Apr 22, 2016—Rossland BC: IndigenEYEZ workshops are adaptable to the themes, length, and focus of your Conference. For example on Saturday April 23rd in Rossland BC at the Early Years Conference, IndigenEYEZ program director Kelly Terbasket will be delivering a two-part workshop on Creative Facilitation specific to early childhood educators.
Half-day, two day, or even up to five days in length, Kelly will be delivering a one day version of this workshop which will focus on ways to foster a safe environment for authentic communication, using storytelling, creative writing, visual arts, music, drama, and movement.
To learn more about some of our unique workshop modules visit our Adults Workshops page.