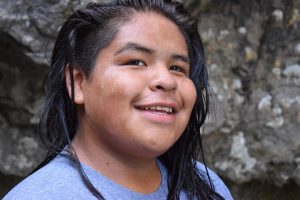 Jan 28, 2020—West Kelowna, BC: Traditionally children are at the centre of Syilx society. They are the hub around which all else is ordered.
Dr. Bill Cohen explains: "The People-to-be, the children ages 0-17, are in the centre of the Sqilxwlcawt extended family system. Kids learned to be Squilx and the skills and knowledge they needed through learning and teaching relationships that are caring, nurturing and long term. The extended family system ties us securely to each other and to the knowledge of the territorial ecology and tmixw (the land)."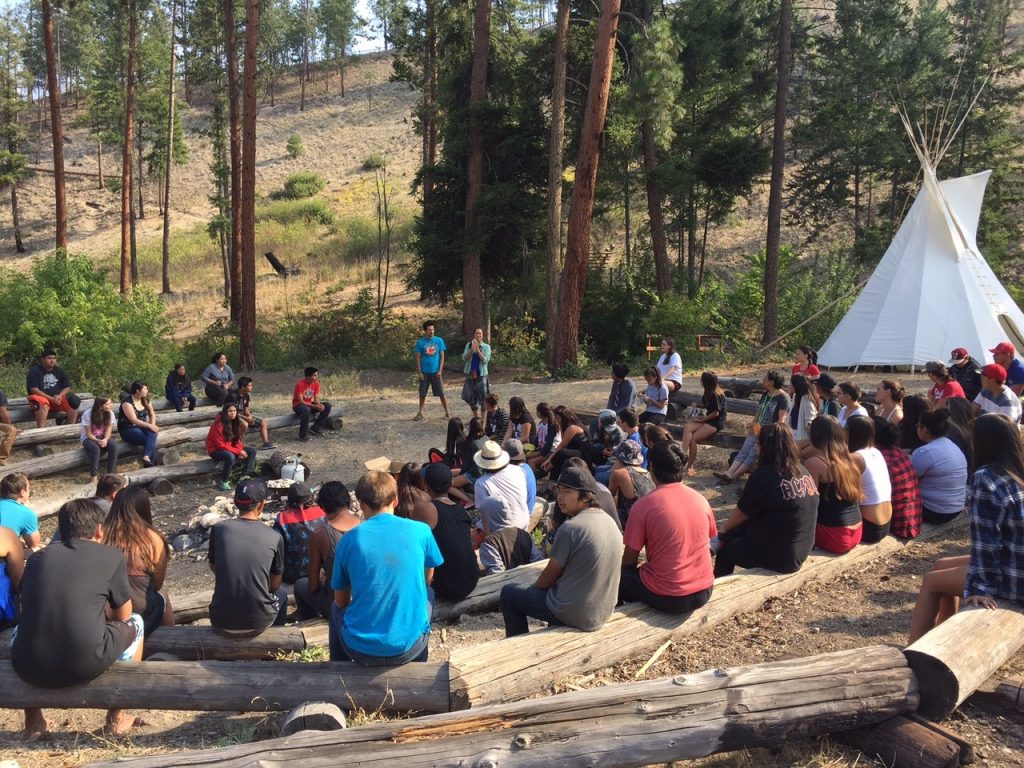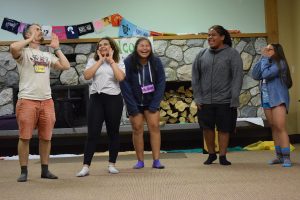 We must create spaces that invite us to 'call in vs. call out' the bullying behaviors and lateral violence patterns we see in the classroom. We need to set standards and policies that raise the bar to foster healthy safe schools.
Champions of Change is about changing patterns through practice – through awareness and intentional 're-patterning' of behaviors.
Our society is experiencing an epidemic of disconnection and attachment wounding. As a legacy of colonial trauma, this experience effects Indigenous communities intensely. Disconnection and mis-attunement in relationships undermine both leadership within Indigenous communities and reconciliation efforts from non-Indigenous society.
Reclaiming creativity and imagination is key to healing the patterning of our brains towards disconnection and dissolving the barriers we put up around our hearts for self-protection. The creative processes we use in Champions of Change are medicine for our whole self and for our relationships. They are foundational to deep listening, empathy, emotional literacy, self-awareness, and compassionate communication.
This is not a workshop filled with information to be downloaded, but rather it is an integrative holistic PROCESS, a PRACTICE with the potential to strengthen your teaching skills with new threads of learning.

On Friday February 21st we will draw upon coaching methodologies and creative empowerment to foster a community of learners who lift one another up. The captikwl stories teach us that each of us has different leadership styles, and we need all types to make the best decisions and best plans possible.

We are the bridge between past and future. We are capable people and when we come together we can make things happen. We are stronger when we work in unity. During Session Five we will practice:
establishing credibility so students can hear your message

balancing voice and power

the subtle art of interrupting

useful tips for conflict management and more importantly, conflict transformation

staying fresh, and inspiring the inner vision of your fellow teachers

Because we use a coach approach, we focus on the needs and priorities that arise from the specific group assembled for each workshop – so the topics covered in the sessions are both responsive and fluid. You can jump in at any point in the journey and still benefit deeply – whether you take one or all of the workshops.
Facilitated by our Program Director Kelly Terbasket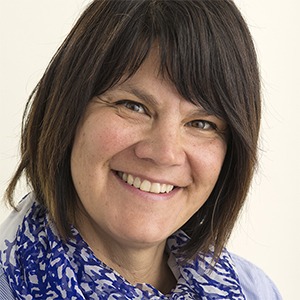 IndigenEYEZ Program Director Kelly Terbasket has a contagious laugh, a talent for connecting people, and a passion for the power of community. With more than 20 years experience managing community projects, Kelly is known in First Nations throughout BC for her inspiring workshops on everything from team building to strategic planning to effective leadership. As a person of mixed heritage, Kelly has been bridging distinct worlds all her life, learning to weave together the strengths of her Syilx and European ancestry.
With additional facilitation support from:
Kim Haxton, Deb Crow, Allan Thomas Lindley, and Bill Cohen

WORKSHOP DATE:
Friday, February 21st
9:00 am – 4:30 pm

COST: $150
Lunch will be provided for each session
with gluten-free and vegetarian options.
LOCATION:
Westbank First Nation Health and Wellness Building: The Siya Room
1900 Quail Lane, West Kelowna
Follow Up Workshop Dates:
March 16th, March 17th, April 17th,
with two sessions of land-based learning in May (dates TBD)
QUESTIONS?
contact Anni Phillips at inspire@IndigenEYEZ.com or 250-328-9634