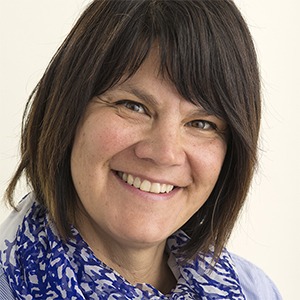 Kelly Terbasket
(Syilx)
Pronouns: she/hers

Email: kelly@IndigenEYEZ.com
Location: Keremeos, BC
Additional Trainings: Coaching Leadership Training
Facebook: @kellyterbasket
Instagram: @kellyterbasket
LinkedIn: @kellyterbasket
Kelly Terbasket is the Program Director of IndigenEYEZ. Kelly has a Bachelor of Social Work from the University of Victoria and an extensive background working in Indigenous community development for over 30 years in regional and provincial positions, including at Health Canada and with her own band and Nation. She is also a Certified Executive Coach (Royal Roads University) and trained in Creative Facilitation through Partners for Youth Empowerment (PYE Global). She has been passionate about the arts her whole life as a means of self-expression.
Through her community development work, Kelly became fascinated by systems change and barriers to change. She identified fragmented relationships and lateral violence as a key barrier to systems change and founded IndigenEYEZ to better support Indigenous community members who are champions of change. Drawing on her training in coaching and arts-based facilitation, and using Indigenous frameworks for change, IndigenEYEZ runs innovative Indigenous leadership training programs and youth camps that repair fragmented relationships and transform lateral violence into lateral liberation.
As a mixed-heritage woman Kelly has been bridging very distinct worlds all her life – reconciling and weaving together the strengths of her Indigenous and European ancestry. She is a top connector and relationship builder at a time in history when deeper connections to self, each other, and the land are critically needed. She lives in her family's ancestral home on the Blind Creek Reserve in Syilx territory in the South Okanagan-Similkameen.
Want to check out more of Kelly's work? Here's an interactive photo and audio story produced by The National Film Board of Canada: http://nfb.ca/crossroads
---