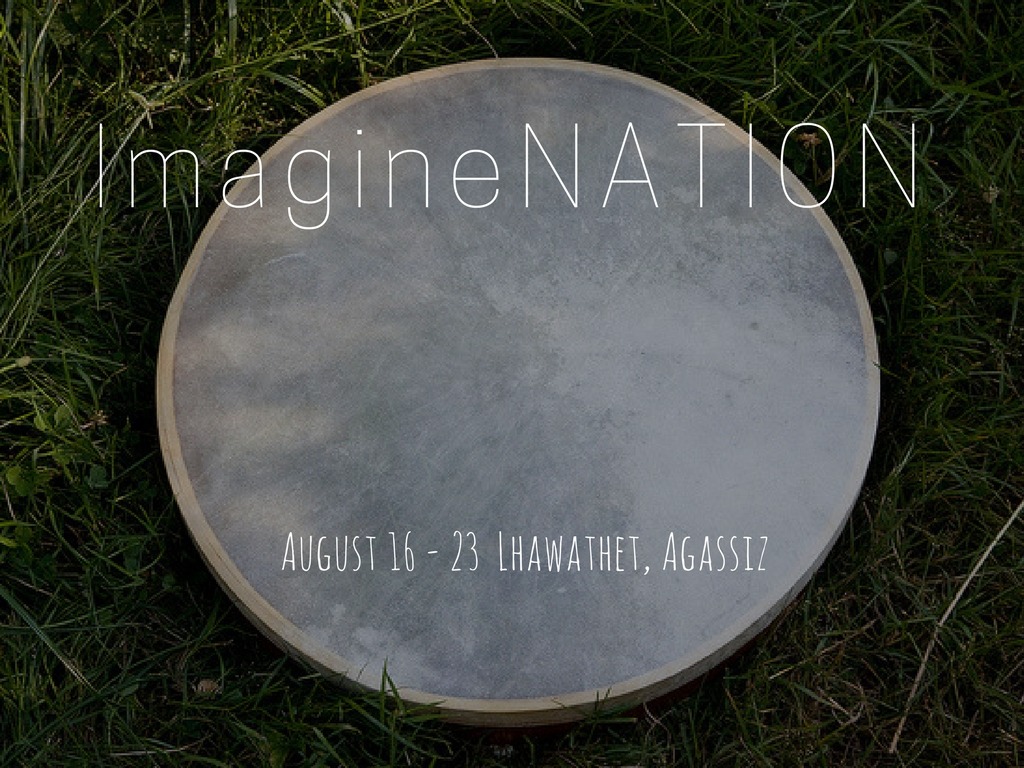 Evolved from previous years, we will be co-running this camp with our mentor organization, Power of Hope. The location of our 2017 youth camp will be in BC's lower mainland area, at the inspiring Lhawathet Retreat Centre from August 16-23rd.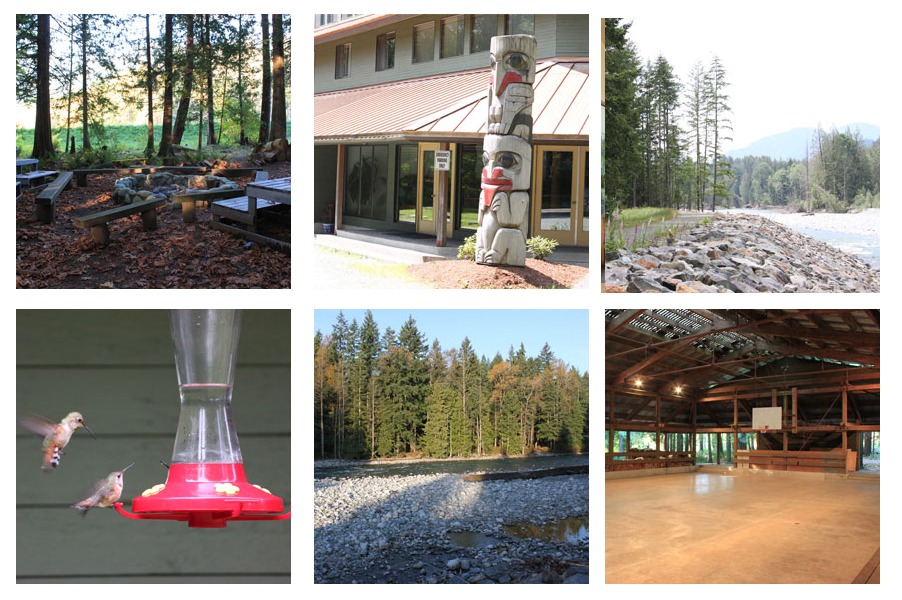 Each day, choose from exciting arts and nature-based workshops led by our staff of inspiring artists, musicians, naturalists and change makers.

Approximately 40 youth & 25 staff from all over Canada and the US attend each of our camps. This small youth-to-staff ratio allows us to provide a safe environment where mentorship relationships can thrive. At every camp, we strives to bring together a truly diverse group of youth and staff, and aim for diversity of all kinds: ethnic, cultural, religious, class, personality, life experience, and more.
In this gorgeous natural settings you'll fill your days with fun, friendship, and discovery. Our fabulous chefs prepare three nourishing and delicious meals a day. Introverts and extroverts are equally welcome!
Registration Deadline: August 1st!
Dates: August 16 to 23, 2017
Location: Lhawathet Retreat Centre (Sts'ailes First Nation – near Agassiz, BC)
Eligibility: Indigenous youth ages 14-18 (Sponsored Seats Available for Indigenous Youth)

To register go to https://www.powerofhope.ca/register/ and select "ImagineNATION." If you can't pay the deposit, then under the Payment section, select "Please contact me to discuss payment plan or scholarship options." We try to match as many youths as possible with scholarships.
---
---
Seats are limited!
To register please contact administrator Carrie Besko at  Inspire@IndigenEYEZ.com
or check out our Facebook event page here