Feb 11, 2020—West Kelowna, BC: Margo Greenwood posed a very difficult question to a child care audience in one of her keynote addresses a few years back. She asked, "Are we creating modified versions of residential schools in our own communities?"
In other words, are we feeding into colonization, or are we promoting the revitalization and survival of our own First Nations culture? Are we demonstrating for our children that we as First Nations have a rich, vibrant, ancient knowledge system that has supported us to survive for thousands of years?


Culture is not in a box. It's not a quick check mark on your to do list by inviting a drummer or basket maker into your program or classroom. As Dr. Bill Cohen says, "Let's use our mind-power to relearn from the wisdom of our ancestors and together figure out ways to re-ritualize into daily practice."
Would you like your learning spaces to be more culturally inclusive?
Would you like to increase connection in your classroom and community programs?
Are you unsure of how to integrate cultural approaches into your programs and classrooms?

Revitalizing indigenous culture and bringing the first peoples principles of learning into the schools is about going under the iceberg to the values and beliefs and practices that sustained us for thousands of years.
Session 5 of Champions of Change will draw from the four food chief story to have dialogue about ways to foster more respect and inclusivity into our programs, change the patterns of bullying and lateral violence and practice deepening our connections with one another across diversity.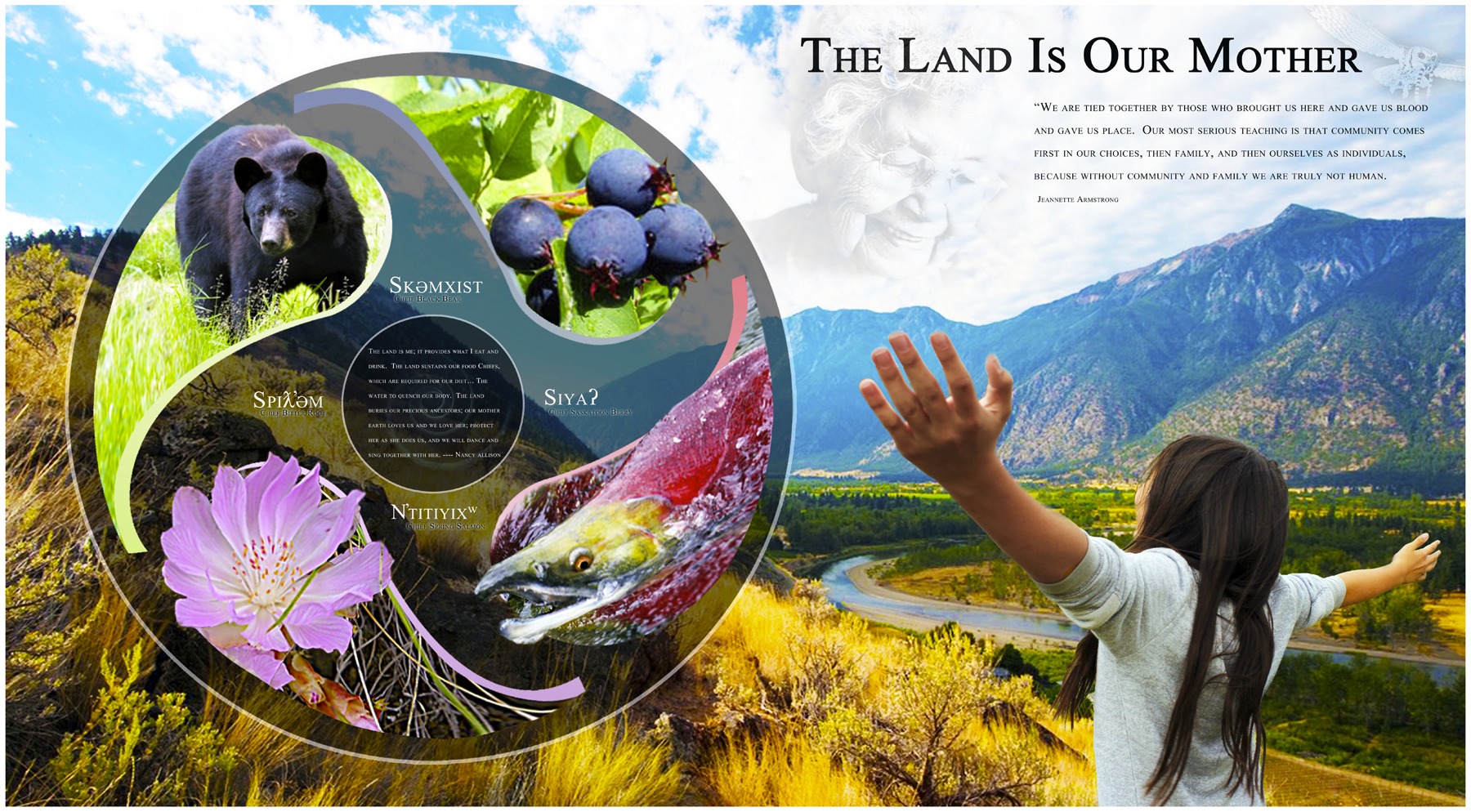 The four food chiefs story tells us we need to emphasize that its ALL voices that are needed to make good decisions and have effective leadership. Our ecosystems thrive on diversity, we wouldn't evolve and survive without diversity.
We have entrenched patterns in place that have become habits for all of us.
Often we don't recognize our own power and privilege we might be acting out internalized patterns that we've learned from society without knowing.
Without exploring and being curious about how we show up with other in community, we might be unintentionally offending and hurting others with these systemic patterns. We need to shed light on them and be aware of them so we can change them.
Internalized oppression speaks to the invisible ways of oppressing ourselves – we don't feel we have a right to speak, that we're good enough, knowledgeable enough, perfected and polished enough to bring our voices into spaces.

On Friday, February 21st we will draw upon our creative empowerment methodologies to foster a community of learners who lift one another up. We will learn how to:
Create a learning environment that infuses Indigenous knowledge and pedagogy into your own community programs and classroom

Foster collaboration through a greater understanding of cross-cultural and intersectional power dynamics

Create more harmony, respect, and connection in your programs and classroom

Create culturally safer learning spaces so participants emerge into their full potential

Facilitate courageous conversations to challenge myths that perpetuate inequity and racism
Reclaiming creativity and imagination is key to healing the patterning of our brains towards disconnection and dissolving the barriers we put up around our hearts for self-protection. The creative processes we use in Champions of Change are medicine for our whole self and for our relationships. They are foundational to deep listening, empathy, emotional literacy, self-awareness, and compassionate communication.

Because we use a coach approach, we focus on the needs and priorities that arise from the specific group assembled for each workshop – so the topics covered in the sessions are both responsive and fluid. You can jump in at any point in the series and still benefit deeply – whether you take one or all of the workshops.
Facilitated by our Program Director Kelly Terbasket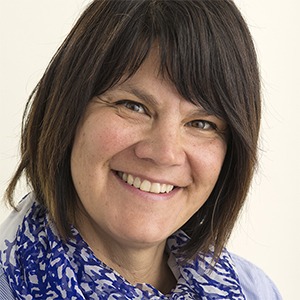 IndigenEYEZ Program Director Kelly Terbasket has a contagious laugh, a talent for connecting people, and a passion for the power of community. With more than 20 years managing community projects, Kelly is known in First Nations throughout BC for her inspiring workshops on everything from team building to strategic planning to effective leadership. As a person of mixed heritage, Kelly has been bridging distinct worlds all her life, learning to weave together the strengths of her Syilx and European ancestry.
With additional facilitation support from:
Kim Haxton, Deb Crow, Allan Thomas Lindley, and Bill Cohen

WORKSHOP DATE:
Friday, February 21st
9:00 am – 4:30 pm

COST: $150
Lunch will be provided for each session
with gluten-free and vegetarian options.
LOCATION:
Westbank First Nation Health and Wellness Building: The Siya Room
1900 Quail Lane, West Kelowna
Follow Up Workshop Dates:
March 16th, March 17th, April 17th,
with two sessions of land-based learning in May (dates TBD)
QUESTIONS?
contact Anni Phillips at inspire@IndigenEYEZ.com or 250-328-9634